Best Sellers
Your feel-good, look-good essentials.
shop all
"The brand focuses on minimal, easy-to-apply makeup that is also empowering — but never intimidating. Basically, these products are made to be multi-use."
"Level up your makeup routine with DIBS Beauty's thoughtfully-developed must-haves."
"DIBS stands for desert island beauty status—and the ultra-blendable blush-bronzer stick (which can be used on the eyes and lips, too) makes good on that promise."
"You can throw this on the go. I'm a mom, so I can throw this in my bag, but it's also fun. Sometimes there's this thing about beauty that's too functional where it loses its fun. It becomes a little boring."




At DIBS, we believe the beauty is in the
blend.

Courtney Shields
Chief Creative Officer & Co-Founder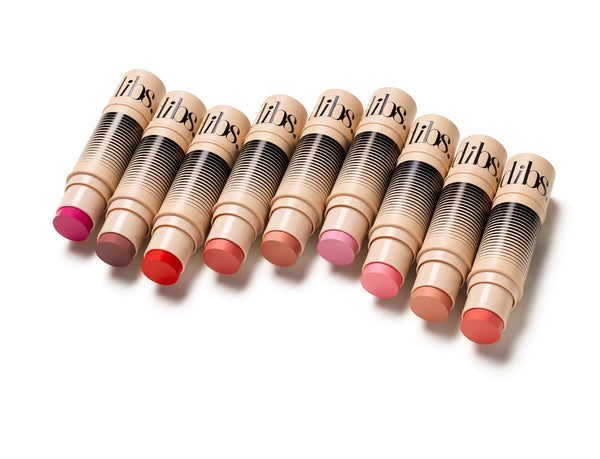 Desert Island Duo
Each duo amps up your features so you can feel good instantly. Layer and stack for endless possibilities.


SHOP DUO STICK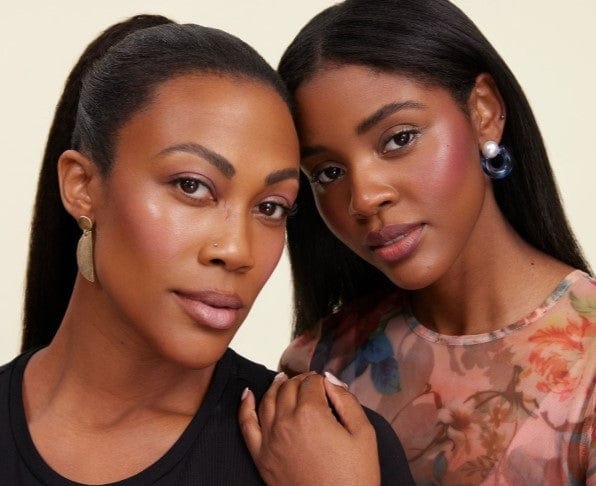 SHOP BY SHADE
Choose the shade that best represents your skin tone.


FIND YOUR SHADE
THE DIBS LOOK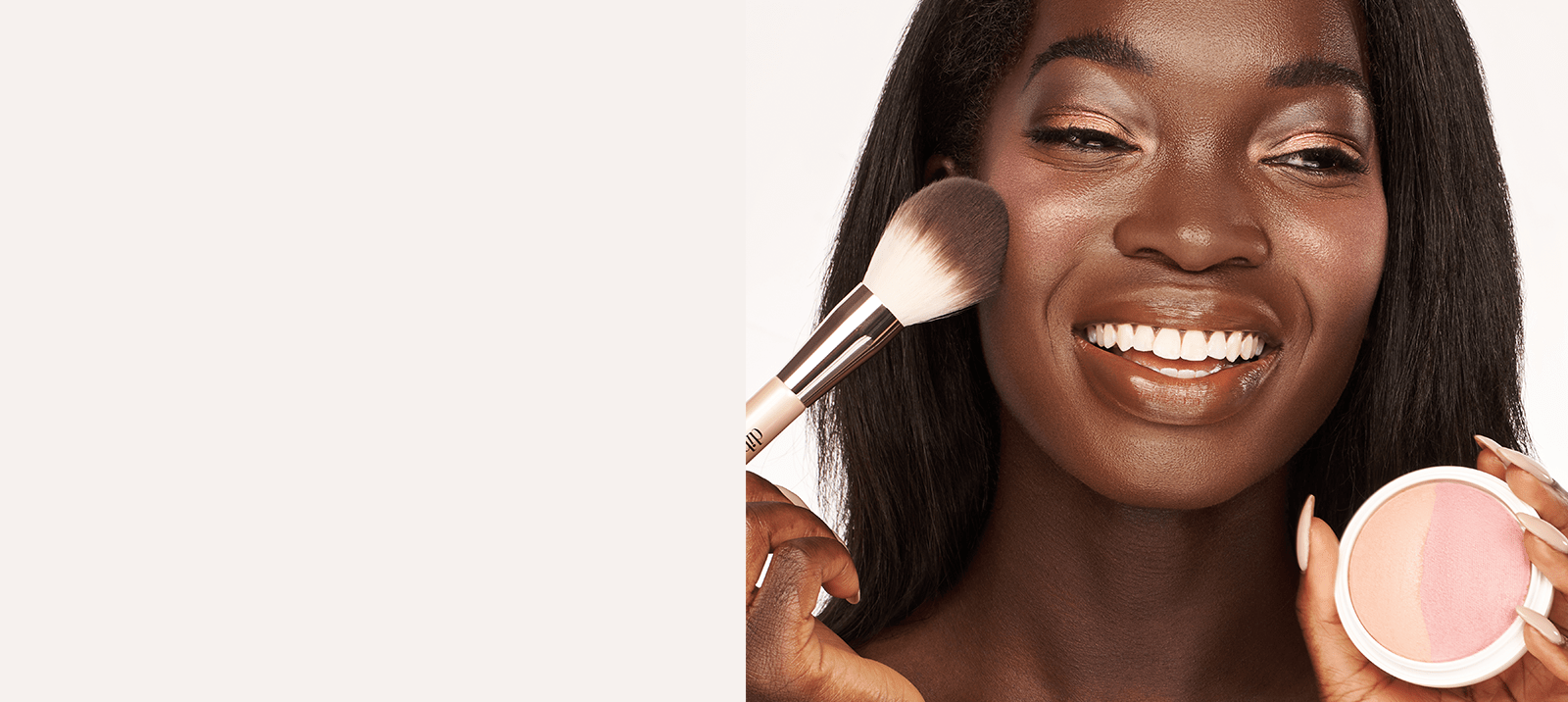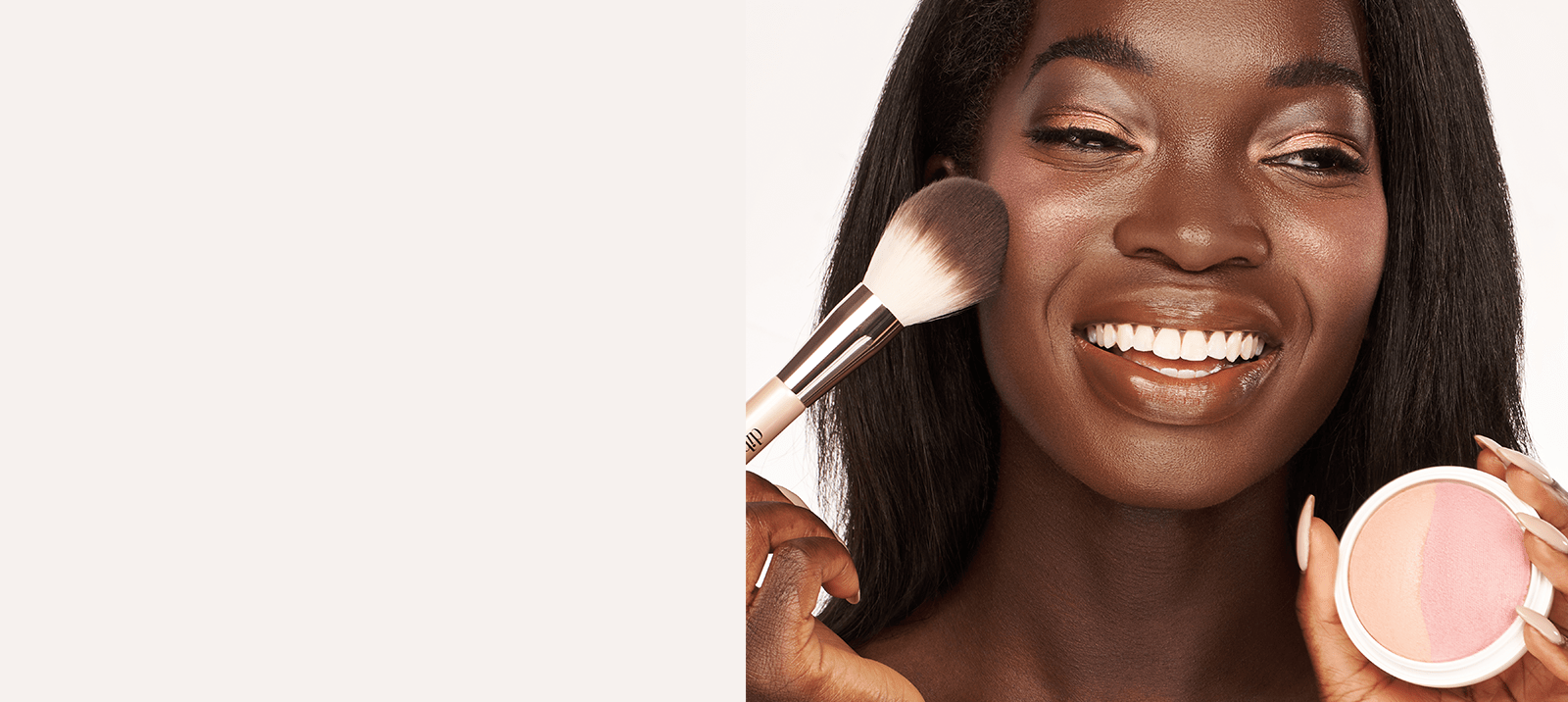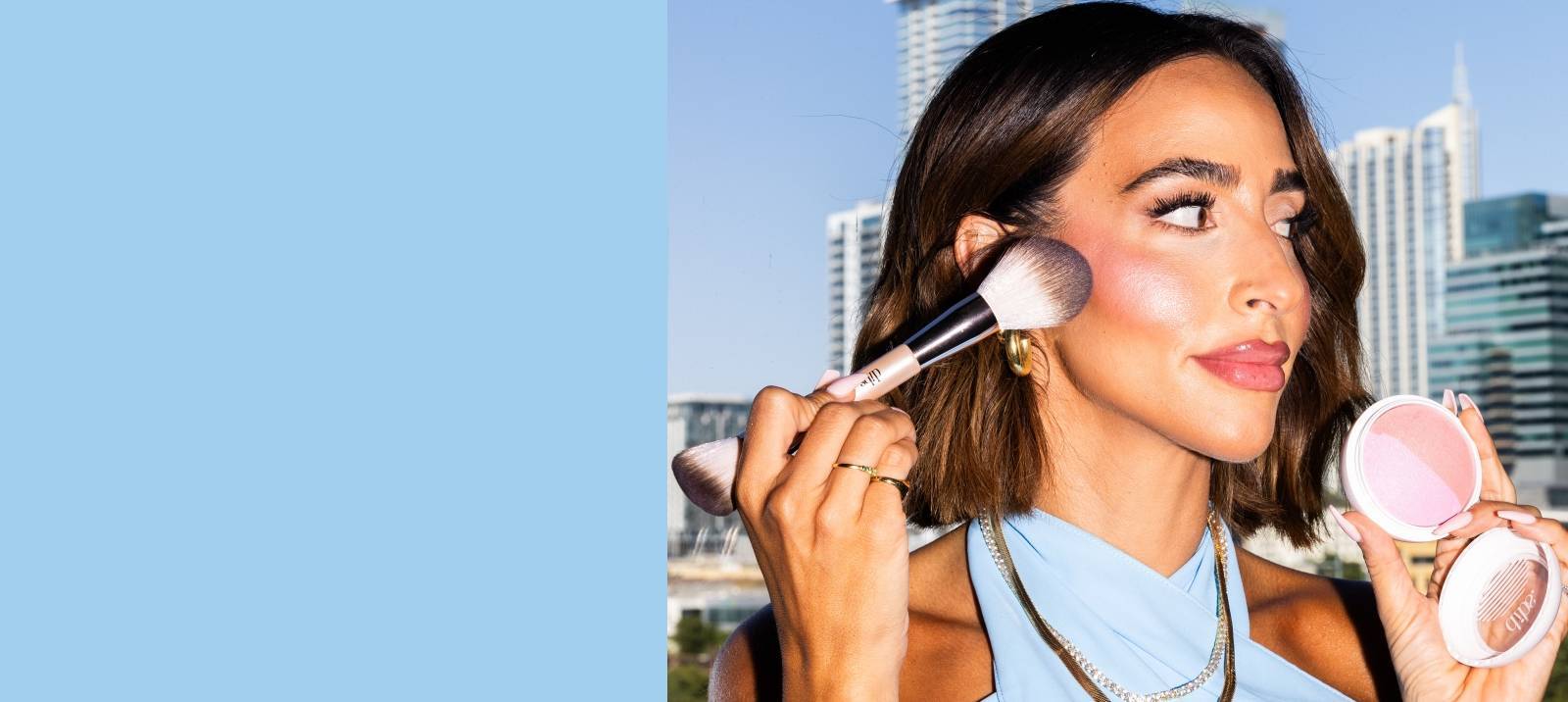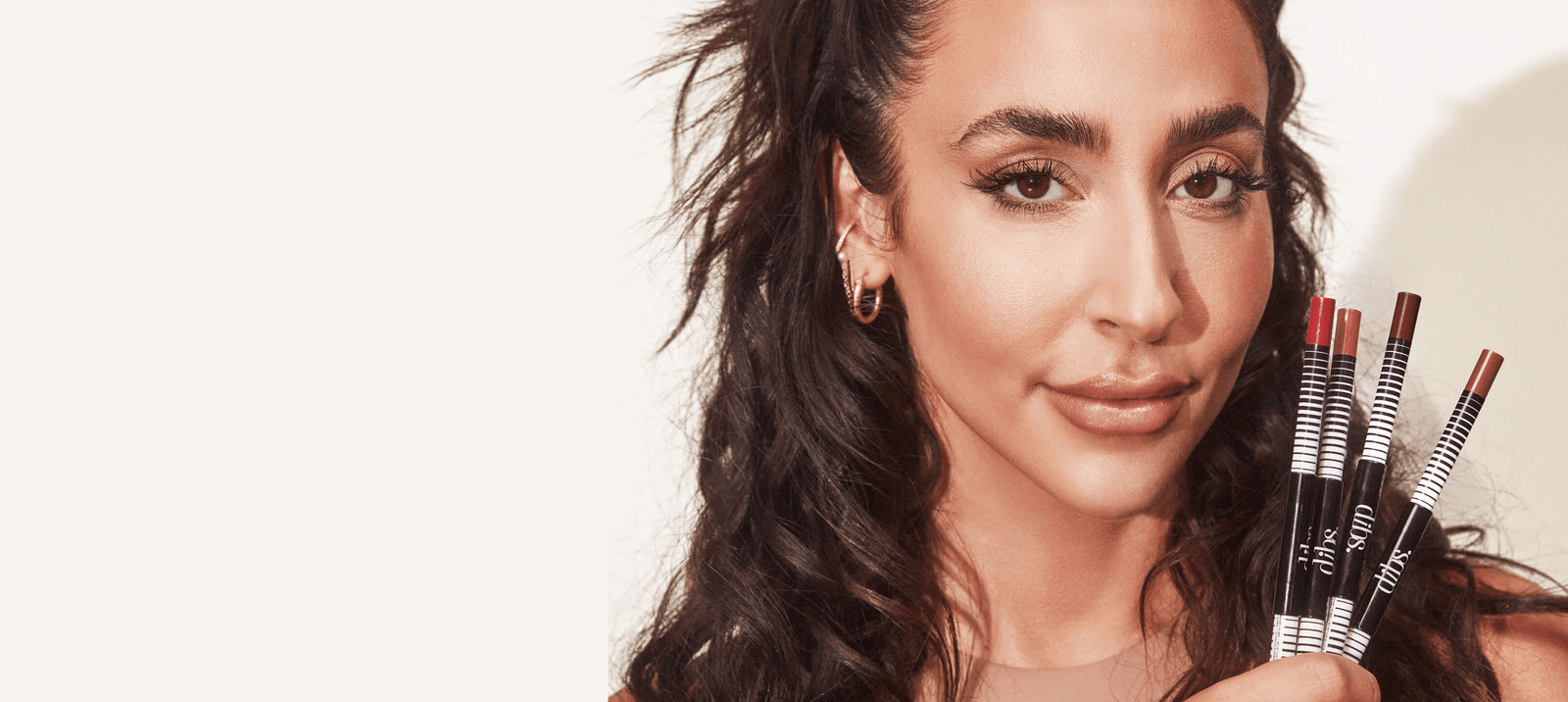 EFFORTLESS GLOW
EXPLORE OTHER LOOKS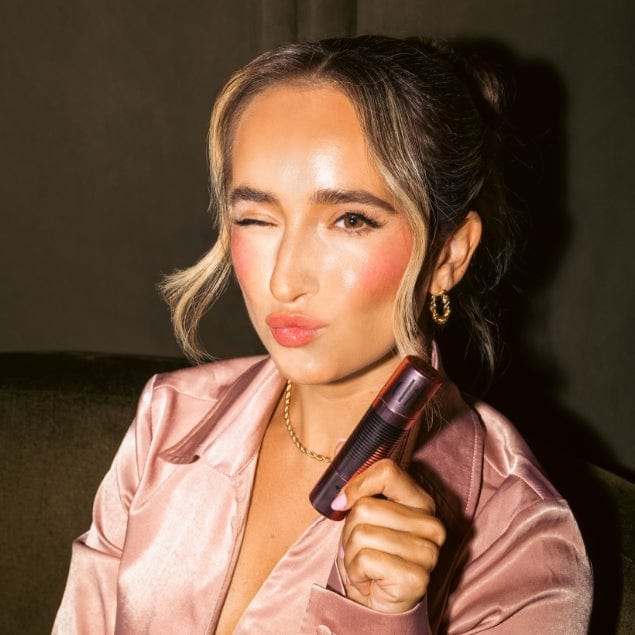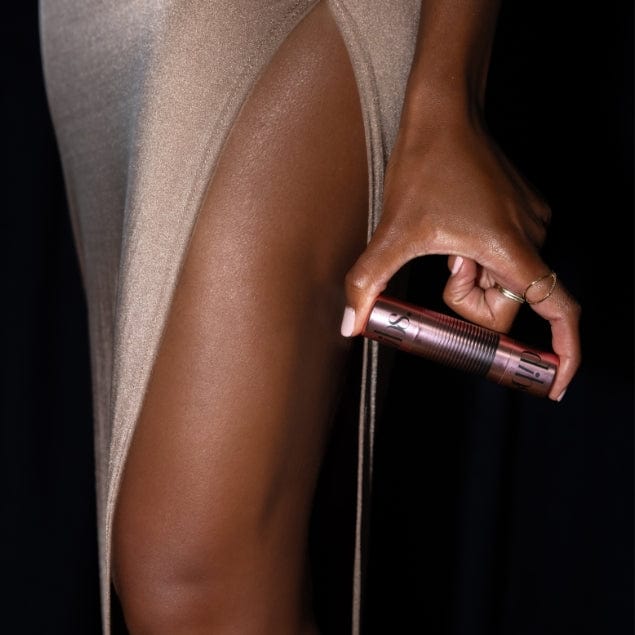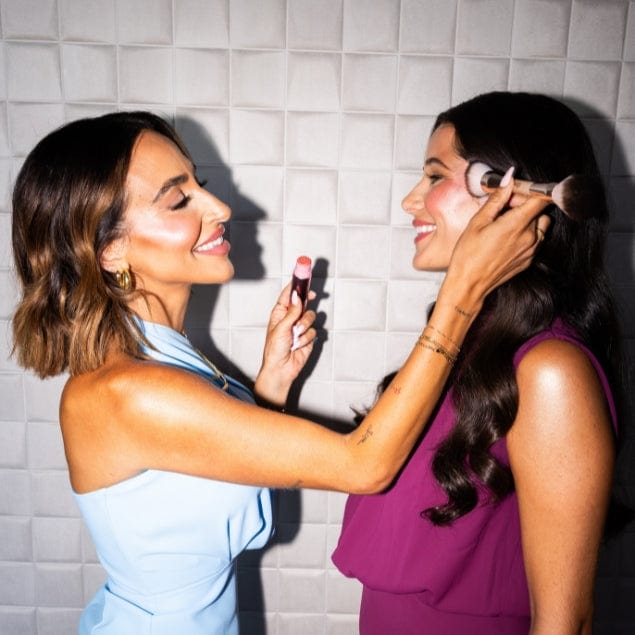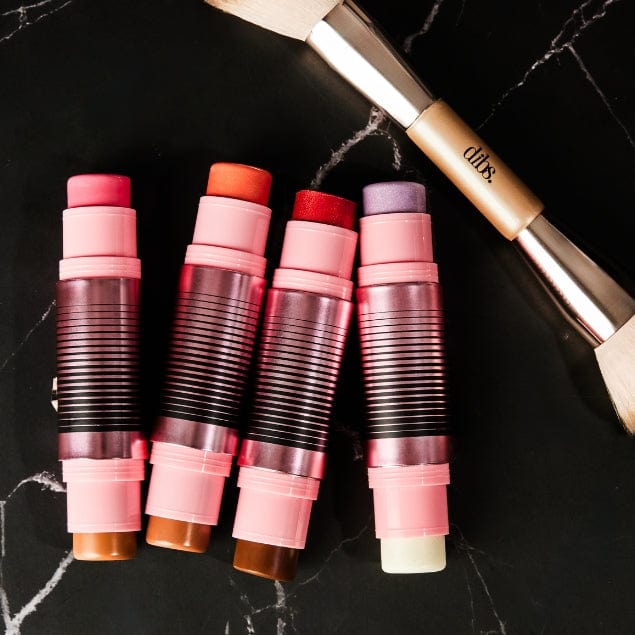 DIBS Beauty delivers quick and powerful color transformations in the flick of a wrist. Our easy, uncomplicated color combos are truly mistake-proof. With DIBS, anyone can build, blend, and create their own unique look anytime, anywhere!