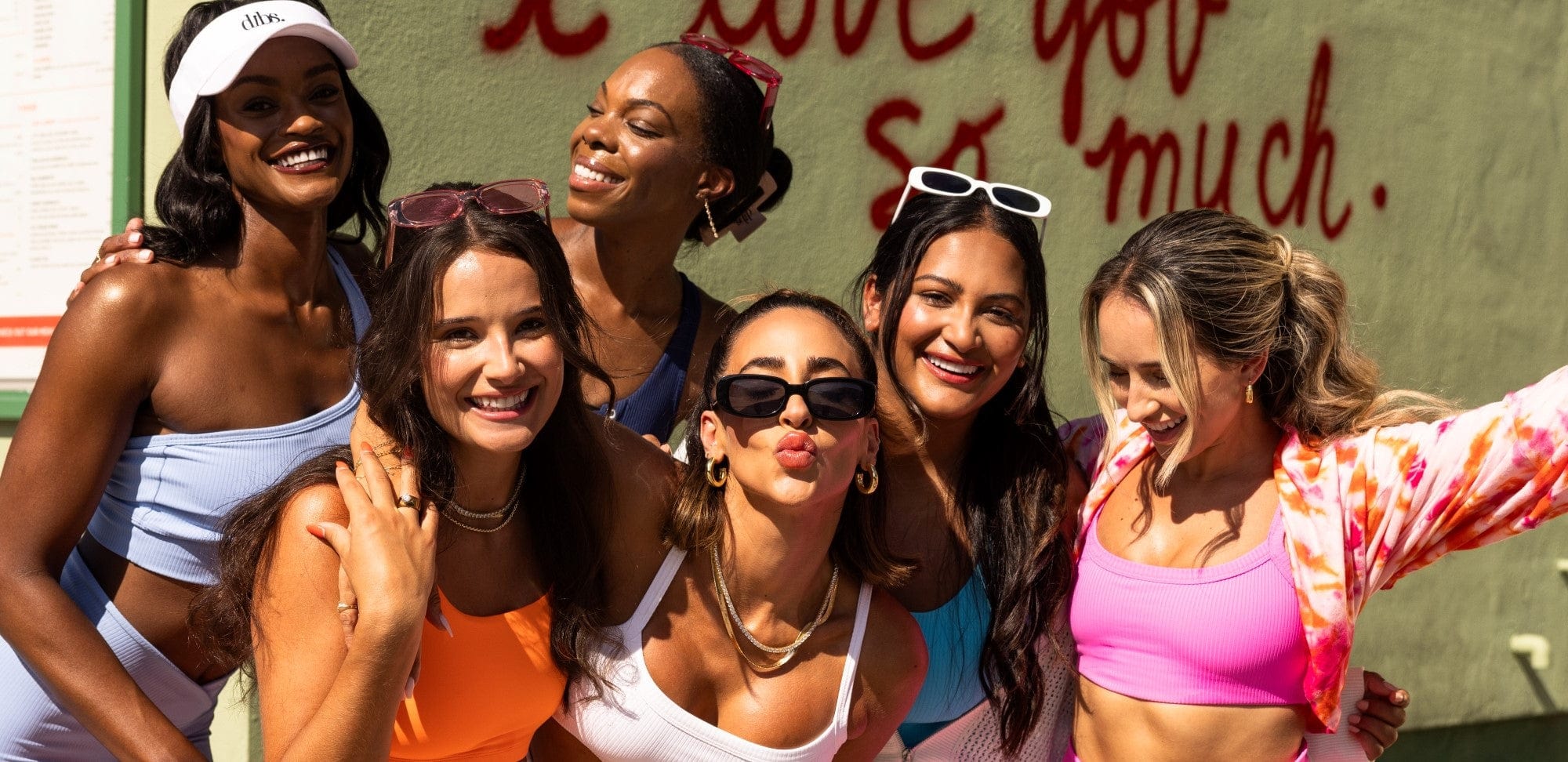 Why DIBS®?
DIBS® is all about finding the beauty in the blend. From blending colors and functions, to our clean & conscious formulas, we're all about finding the joy in things that go better together. In a world where makeup has gone either minimal and clinical, or high-pressure and intimidating, DIBS® celebrates do-it-yourself, easy transformations that you can pass on to your friends. We started by answering the question, "What's your desert island beauty product?" From combining dependable essentials with no-nonsense applications, DIBS® celebrates that life can get a little messy - and that's part of the beauty of it all!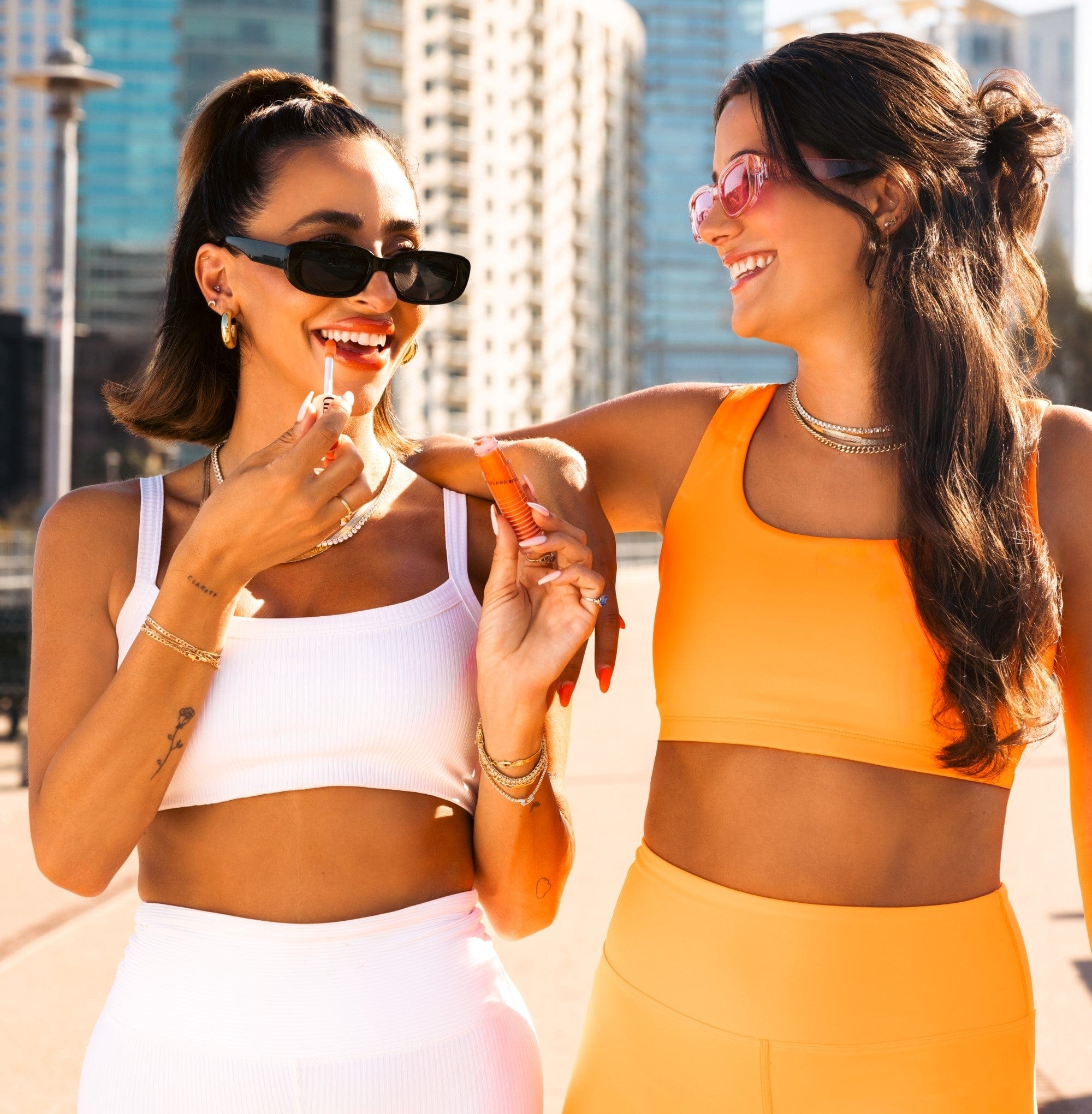 How We Started
Courtney Shields is a mom, entrepreneur, and self-proclaimed pro at finding the silver lining. Beyond her no-nonsense insight into beauty, lifestyle, and fashion, there's an authenticity and a no b.s. vibe that came from walking through fire and forging a stronger version of herself.
Courtney has found a gift for connecting with people like her who are busy dealing with their own hard stuff—because when life throws you curveballs, you learn what's really important. She has built a community of like-minded women who want to get it together, get their pretty on, and take on their day—with a little extra confidence and all their beauty faves in tow. Together with an industry powerhouse team, DIBS® Beauty was brought to life to cut through the clutter with makeup bag go-tos that make your bad days better, and your good days effortless.
Let's do this.
An Austin Original
We are based in Courtney's hometown of Austin, Texas, where great food, live music, good people, and creativity abound. From a house just south of Downtown Austin, the best talents from across the country come together to bring you DIBS®.
Our diverse team is here to help with real guidance and no b.s. You can lean on us for honest advice with zero judgment. We are proud of what we're making for all of us!
Earning that Status
Desert Island Beauty Status is earned, not given. Every day, we ask ourselves "is this makeup that will go everywhere we go?" We are proud of what we make, with the expertise of blockbuster talents who know how to make visions happen in the best way possible and product advisors who know what real people want. We commission and own our formulas, and we spend every week testing our colors and shades on the full range of skin tones and types. If a concept can't be done with existing technology, we create the tools needed to achieve it. We've selected common ingredients that allow our formulas to layer, stack and work together. Everything DIBS® is Leaping Bunny-certified, vegan, cruelty-free, free of parabens, sulfates, phthalates and many more controversial ingredients, dermatologist-tested and allergy-tested.

Co-founded by Courtney Shields and CEO Jeff Lee, DIBS® is proud to be a woman-and minority-owned brand. Our talented, inclusive team is our greatest strength. In 2022, our employees were 90% female and nearly 50% identified as minorities. Each year, DIBS® supports many worthy causes to advance women and minorities, as well as for those in our community battling cancer, other mental and physical health problems and economic challenges.
This section doesn't currently include any content. Add content to this section using the sidebar.