TUTORIALS & HOW-TO GUIDES
Mother's Day Tutorial
Get ready for Mother's Day with a makeup look you and your mom can both agree on. In this tutorial, Courtney glams Liz for a fun night out. Follow along to see how she creates the perfect, easy makeup for any Mother's Day celebration.
Read More
NYE GLAM
Start the New Year right with this easy glam, holiday look. In this tutorial, Courtney shows off the perfect glossy, glowy look to light up any NYE party. Follow along to see how she uses our Status Stick to create a shimmery glow that'll have you looking fun and festive all night long.
Read More
DIBS x Puerto Rico
Out of office or on the go, we're always bringing the beach vibes. This year, we brought all your faves out to Puerto Rico for some of that summertime fun that inspires so much of what we do, so we can keep working on the makeup that brings that fun home to you.
Read More
DIBS ON YOU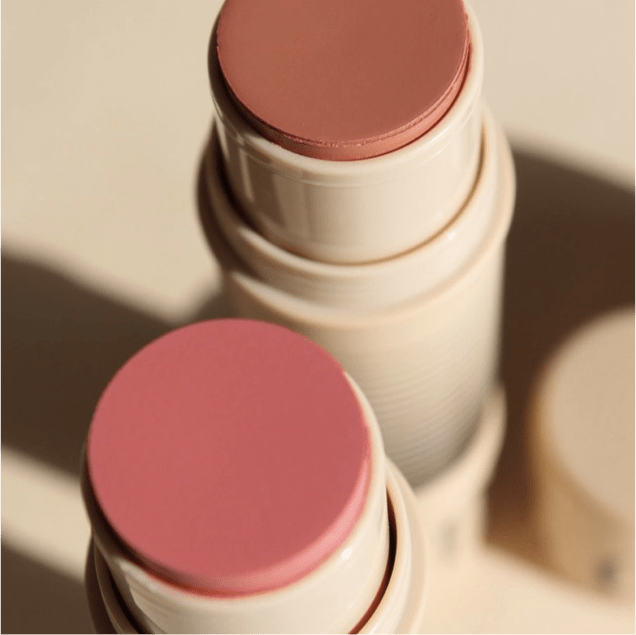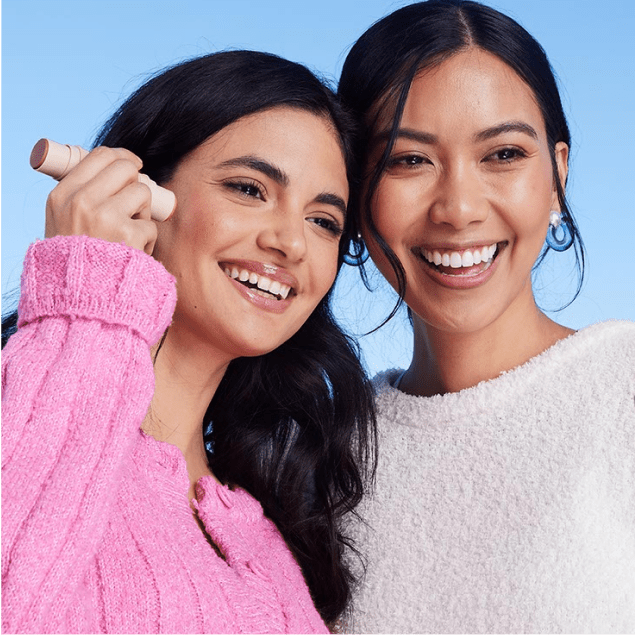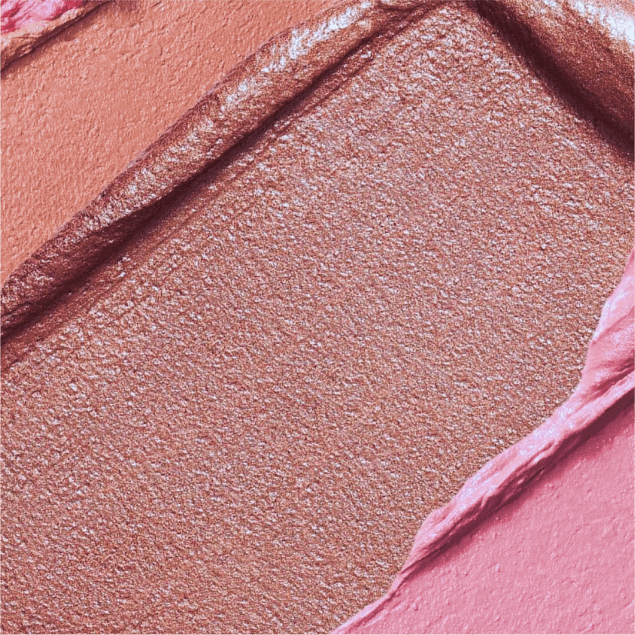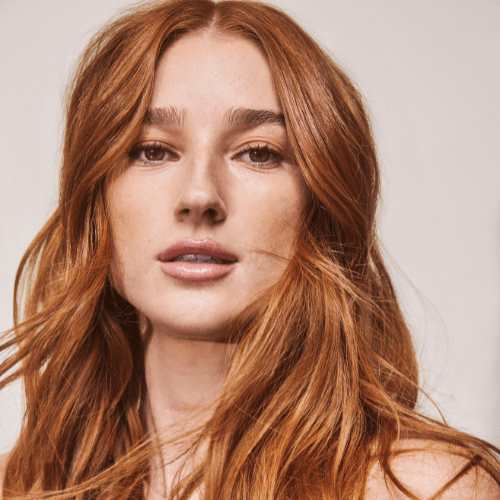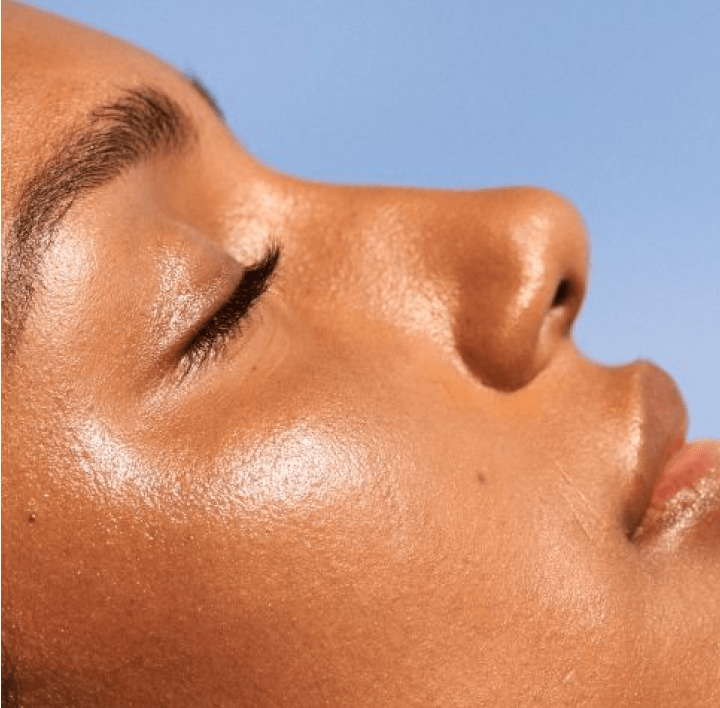 DIBS BEAUTY is all about mistake-proof products you reach for again and again. Category defying, multitasking makeup that is flattering, uncomplicated, and indispensable.