One Duet, Endless Possibilities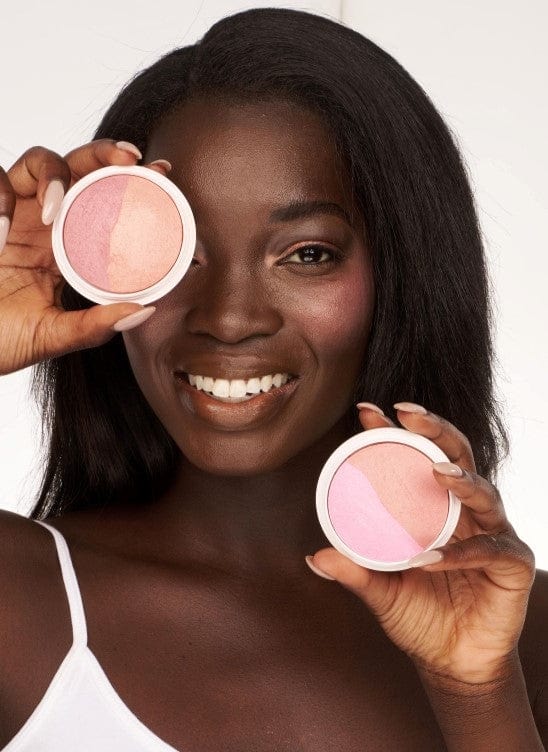 Three-in-One Color
Remix it your way! Pull from one or both sides or blend them together to create the perfect sunkissed glow, from a brilliant pop to a softer flush — all with a luminous, second-skin finish.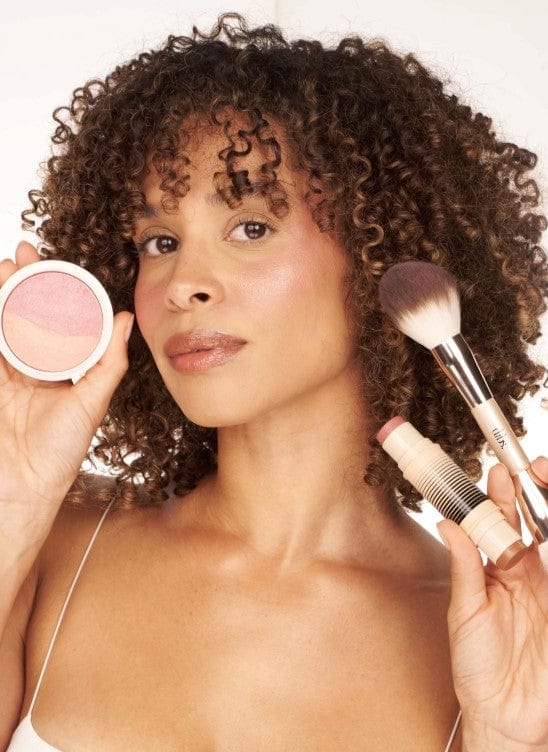 Better Together
Builds effortlessly and blends seamlessly, especially when using our Duo Brush 15 or layered over our Desert Island Duos, for foolproof application and everlasting sunset vibes.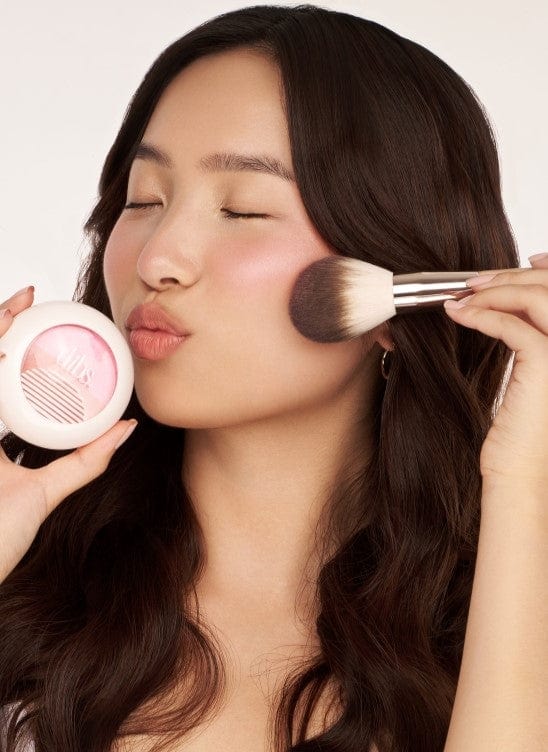 The Good Stuff
Infused with skin-loving ingredients, like moisturizing jojoba and macadamia oils, plumping hyaluronic acid, and antioxidant-rich hibiscus extract.
How To:
Ombre Flush
Blushlighter
Sunburnt Glow
Step 1
Start by swirling your Duo Brush 15 on both sides of the dome to get ample pick up and build your blend. Tap color on the apple of the cheek. To increase intensity layer over your favorite Desert Island Duo (we suggest 2 or 2.5 with Pop Star and 5.5 or 6 with Spice Gal).
---
Step 2
Lightly sweep blush up along the cheek bone to gradually bring color higher.
---
Step 3
Sweep forehead, bridge of nose and chin for extra luminosity.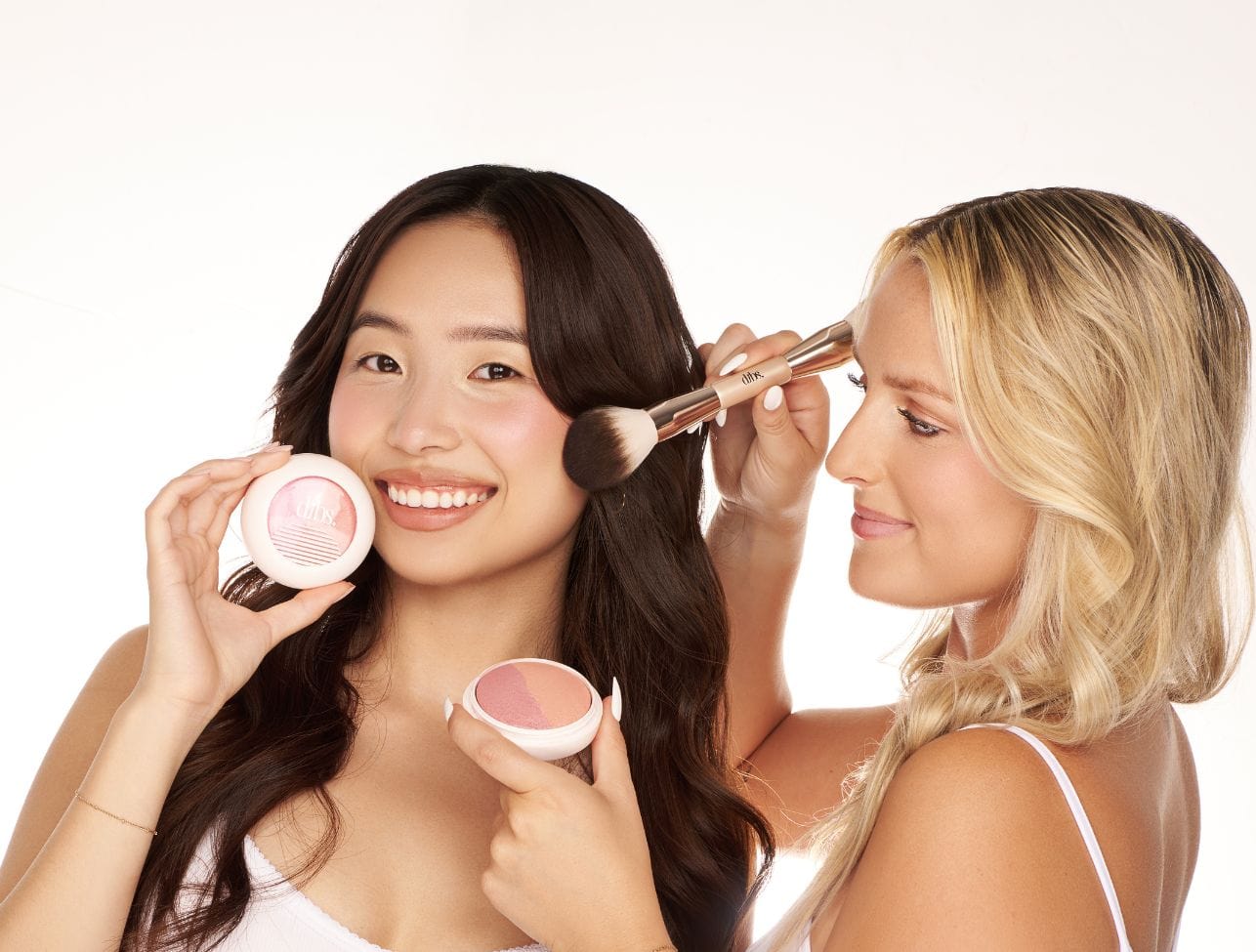 Step 1
Take your fave powder brush (like our Duo Brush 15!) to the coral side of your Pop Star Duet and apply to your cheeks. Build and blend to your perfect flush!
---
Step 2
Next, take the Pop Star Duet's poppy pink shade and apply to the tops of the cheeks and up towards the temples for a shimmery highlight.
---
Step 3
Take your finger or the point of your brush to the poppy pink shade for precise application wherever you'd like some extra shine.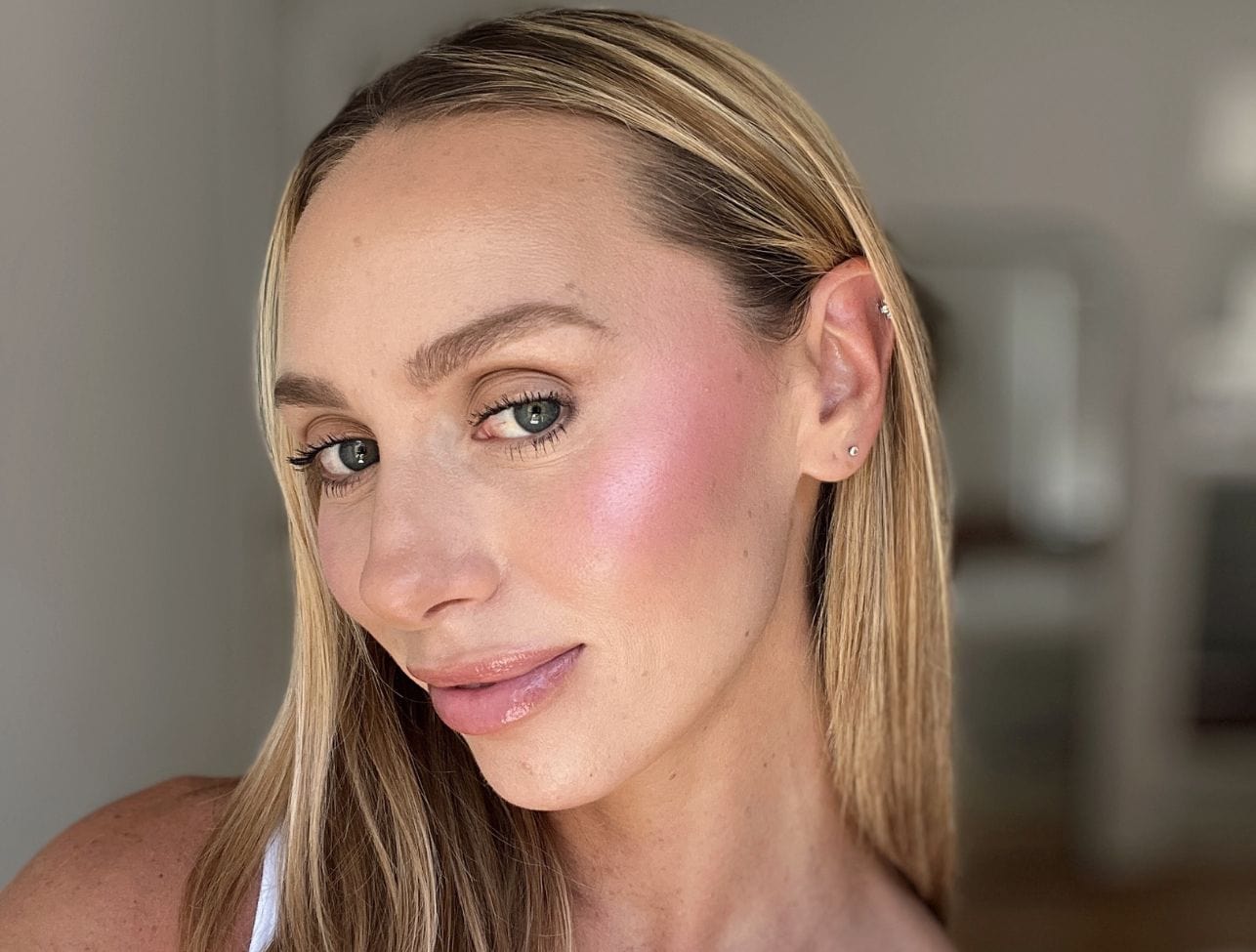 Step 1
Take the powder end of your Duo Brush 15 and your Spice Gal Duet and apply across the cheeks. Try the spiced rose shade for the perfect deep pink, the sunset orange for a warm, sunkissed flush, or mix the two for the best of both!
---
Step 2
Take the same shade and swipe across the bridge of your nose.
---
Step 3
Connect the blush by blending in towards your cheeks. Add a light flush of color wherever else you want to warm up your face.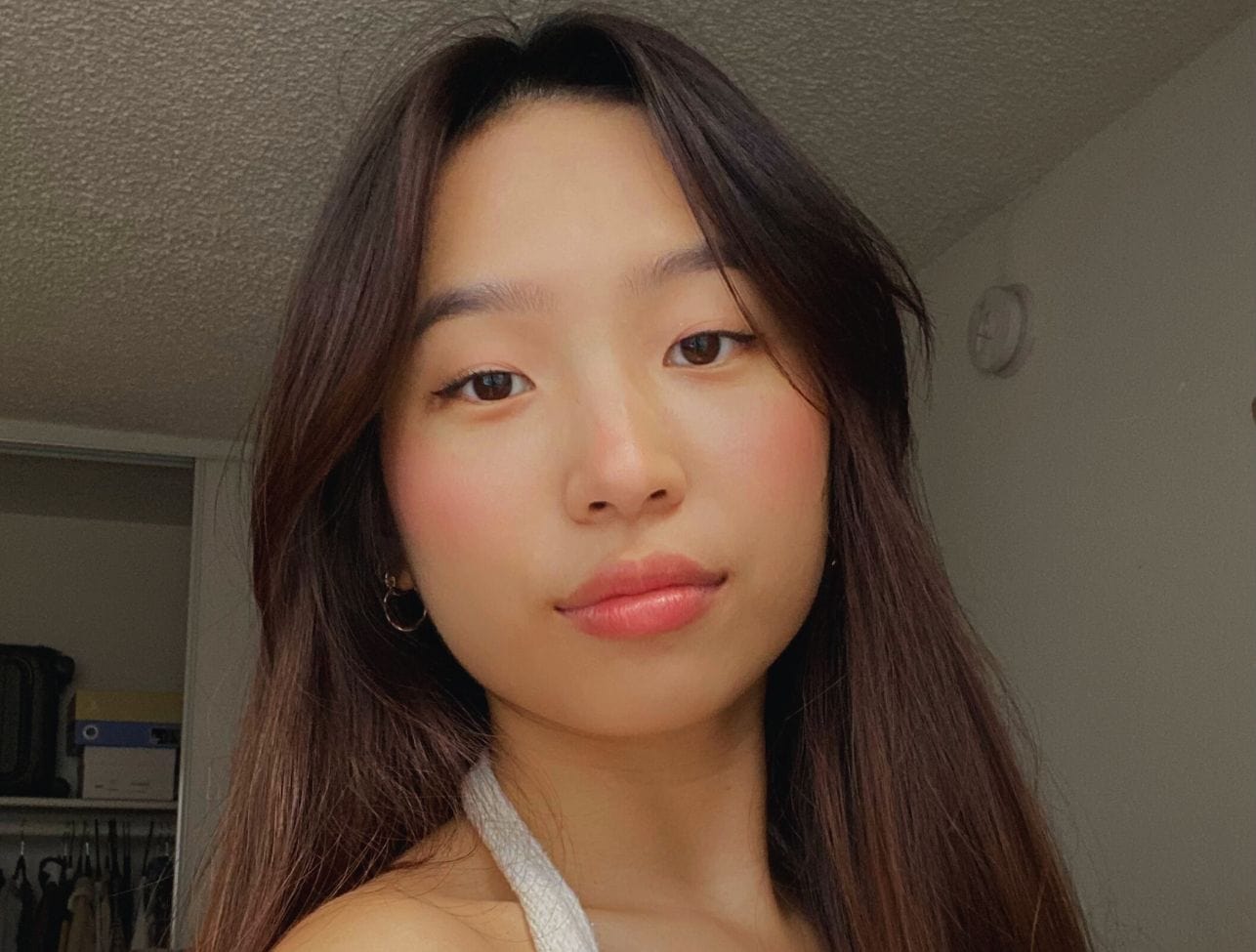 Ingredients
Our products are powered by skin-loving ingredients that are sure to help you look and feel your best.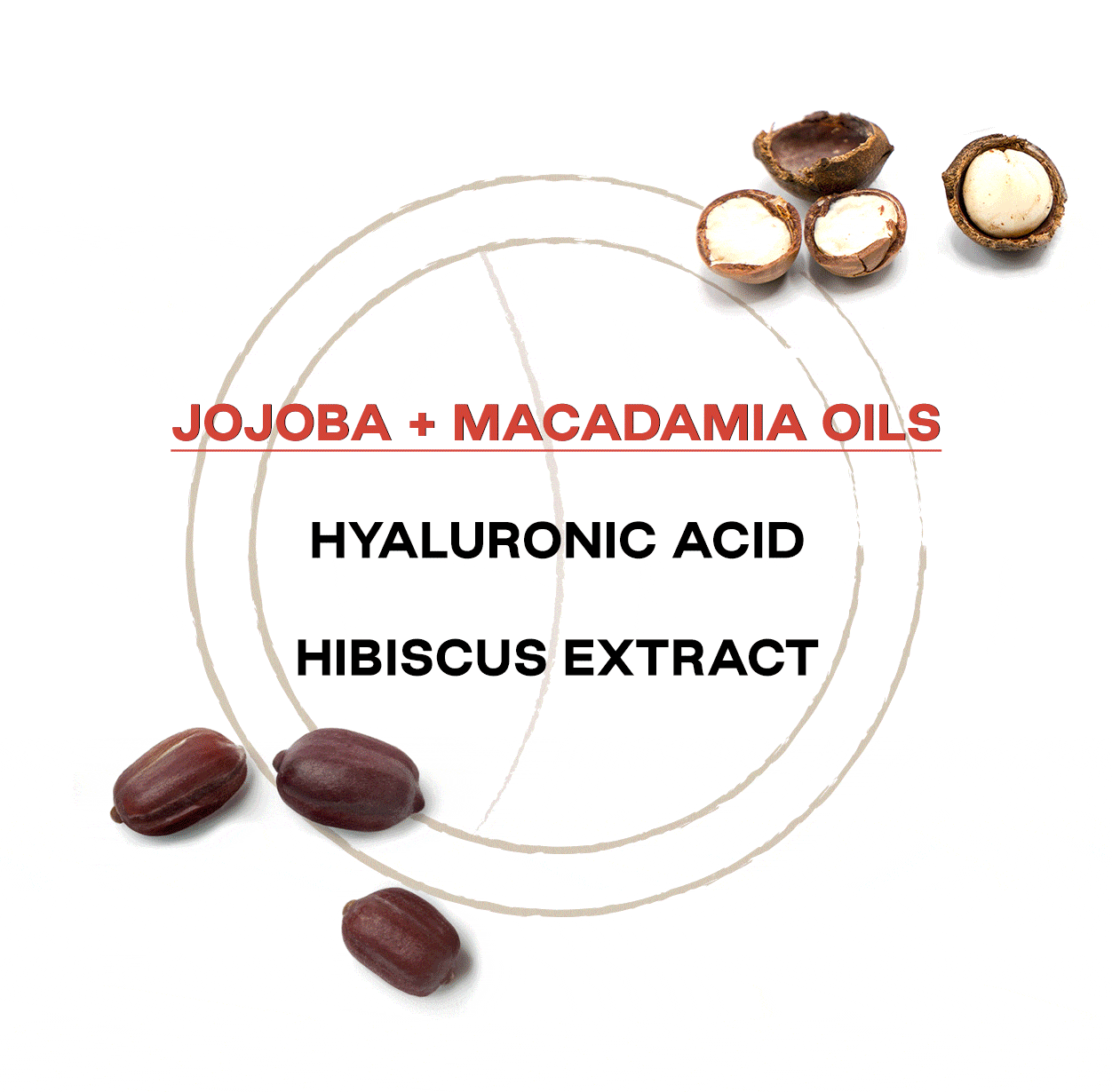 BAKED & READY TO SERVE
Our baked blush Duets are made in Italy and blend centuries-old tradition with state-of-the-art technology. Our dual shades are hand piped onto terracotta tiles, pressed, and baked to velvety perfection to deliver a soft, creamy powder that blends and builds seamlessly.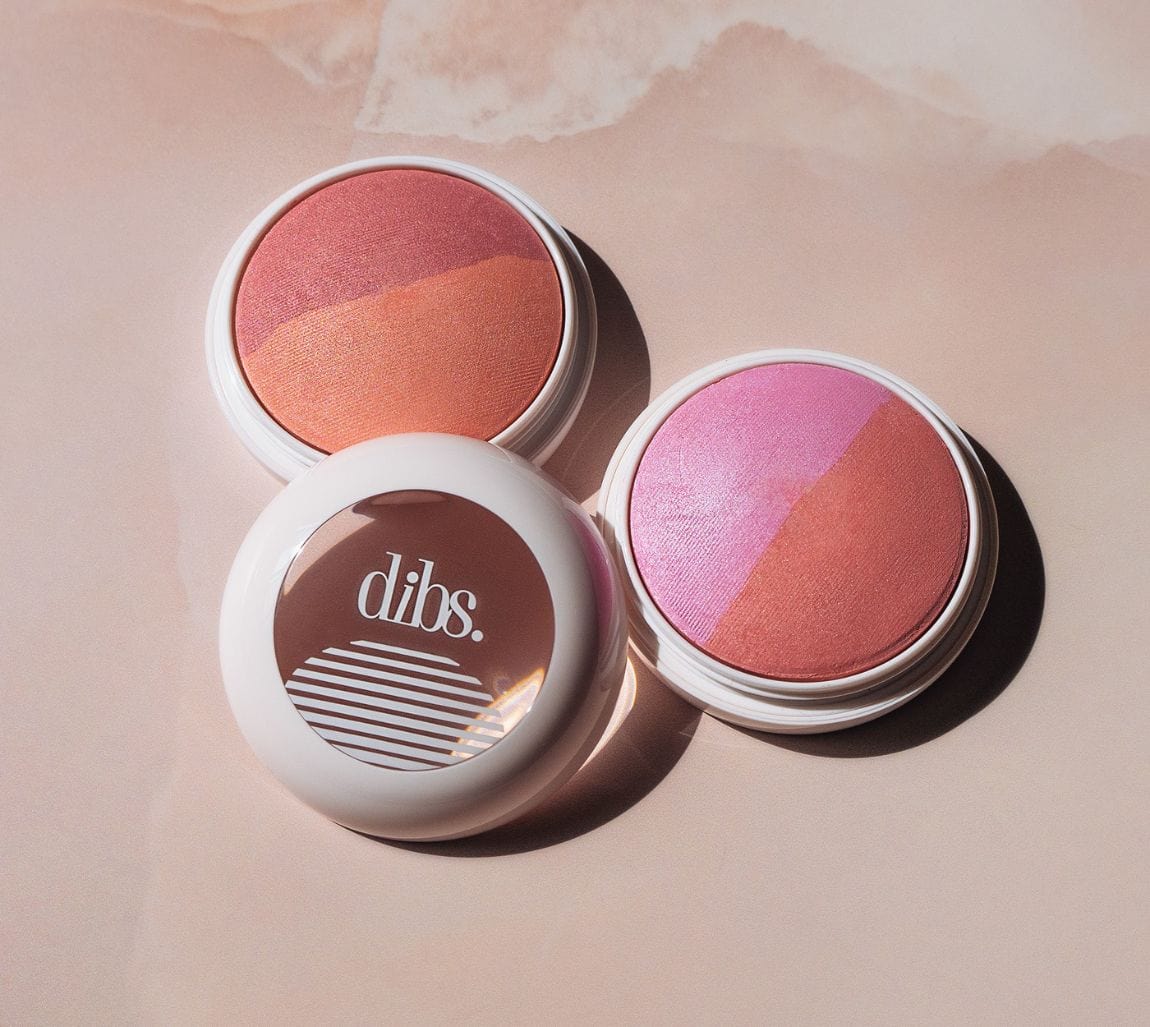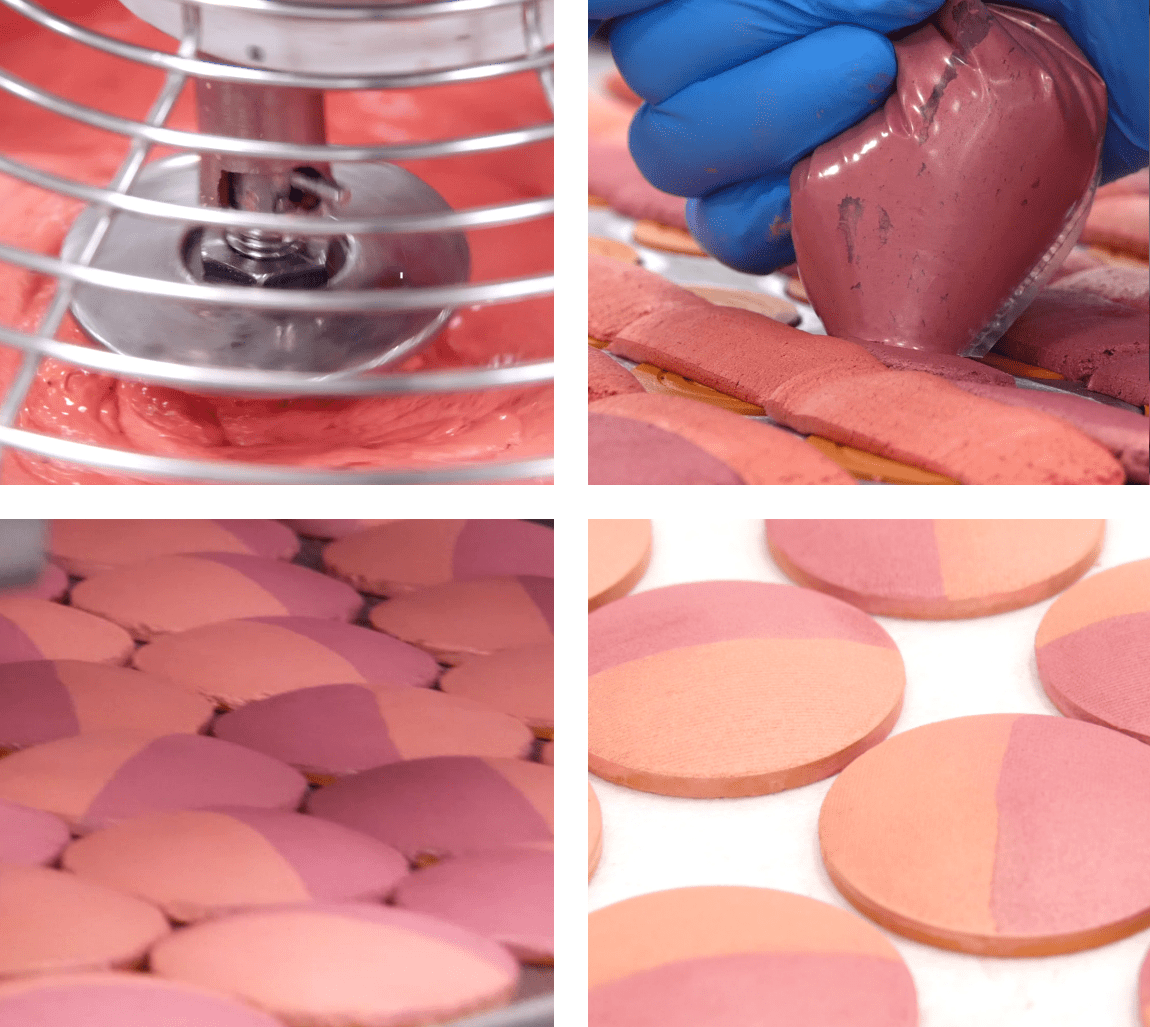 These Duets pair Jojoba and Macadamia oils with Hyaluronic Acid for soft, supple skin that holds in moisture without feeling greasy, and Hibiscus Extract for its antioxidant and anti-aging properties. Like all DIBS products, they're vegan, cruelty-free, and talc-free.