MALLORY ERVIN'S DESERT ISLAND ESSENTIALS
Soft Glam Date-Night Look
Step 1: Contour your cheeks, neck & forehead with our mistake-proof Desert Island Duo in Shade 4 ("Iced Chai").

Step 2: Flip your Desert Island Duo to dab the Shade 4 "Not So Basic" blush on the cheeks for a cheery pop and lifting effect.

Step 3: Grab for the Palm Palette in "Roses in Hand" for all the shades you need to create a rosy, romantic smokey eye. "Exclusive" provides the perfect base, with "Warm Up" in the crease and "First Date."


Step 4:Line and fill your lips using our No Pressure Lip Liner in On the Rose.


Step 5: Add the No Pressure Lip Gloss Topper in Charm (pink) to complete your long-wearing lip look. Don't forget to add the gloss to your bag for the perfect on-the-go touch up!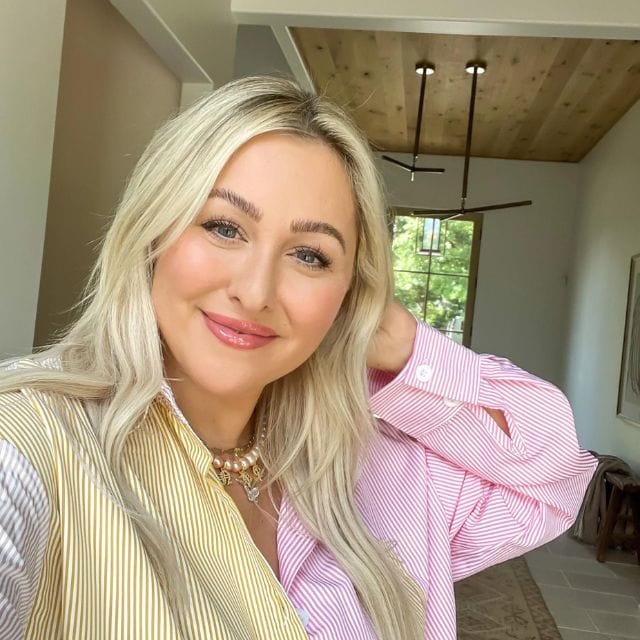 The Palm Palette - Roses In Hand
Blush / Bronzer Stick
Roses In Hand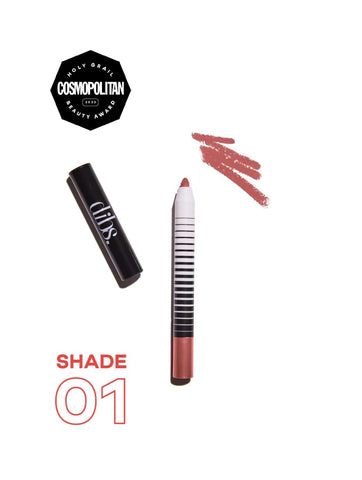 No Pressure Lip Liner
Blush / Bronzer Stick
Shade 1 - On the Rose