Multi-functional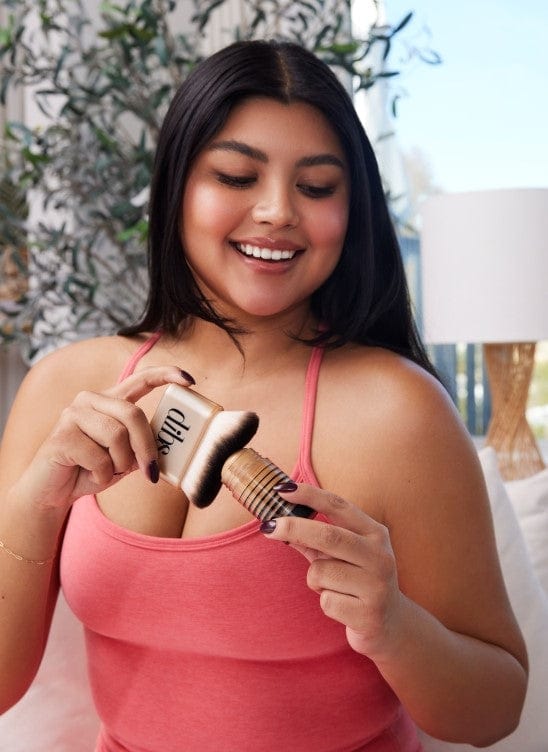 Highlight
Use the curve of the brush for a streak-free, full body highlight or the pointed tip for the high points of your face.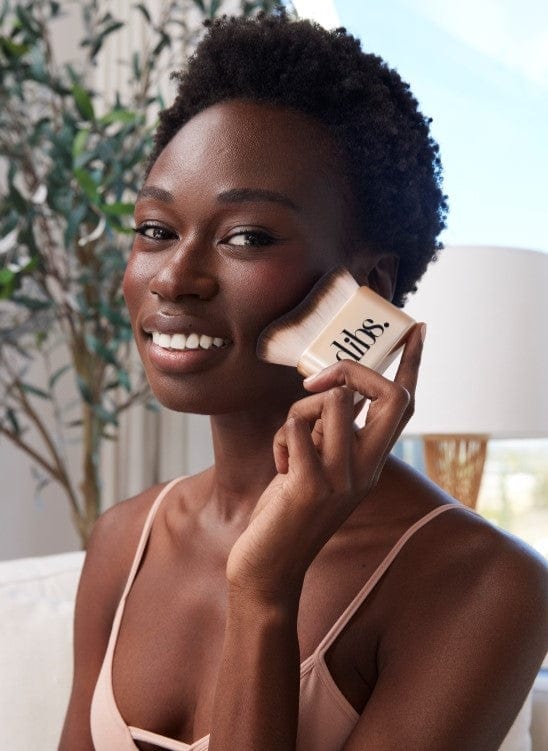 Sculpt
Apply bronzer where the sun would naturally hit, swiping horizontal planes across the forehead, tops of cheeks, and chin.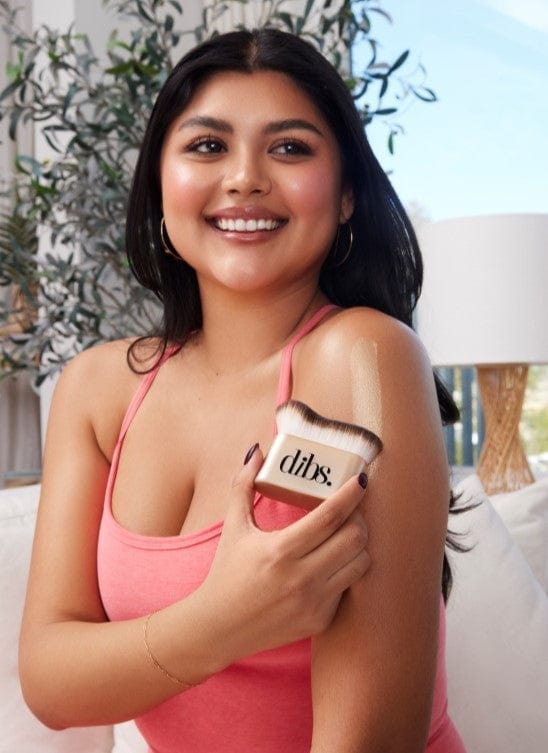 Blend
Made for multitasking – get a seamless, mess-free application of creams, lotions, or your favorite SPF.
Find Your Match
STATUS STICK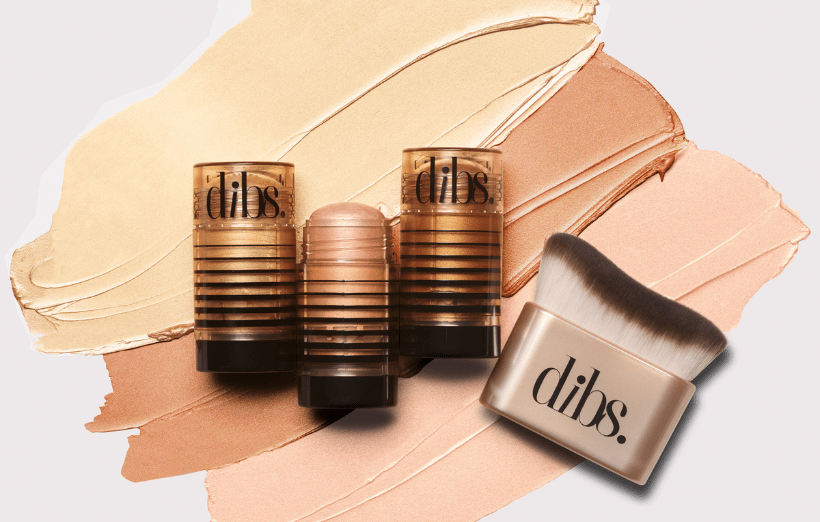 Universal Highlight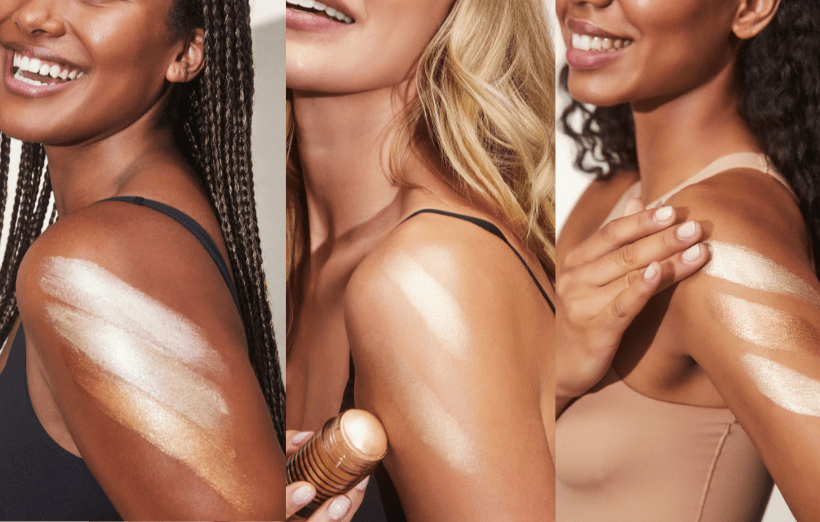 How to:
Runway-Ready Legs
Illuminate Your Décolletage
Get that Vacation Glow
Step 1
For a subtle, all over glow, coat the (Every)Body Brush in your favorite Status Stick shade and apply evenly over the legs.
---
Step 2
To add some high-shine shimmer to your strut, apply your status stick directly to the front of your legs and blend out with the (Every)Body Brush.
---
Step 3
Try Unbothered Bronze for added contour, Good Life Gold for the perfect golden glow, or High Road Highlight for a classic, radiant highlight.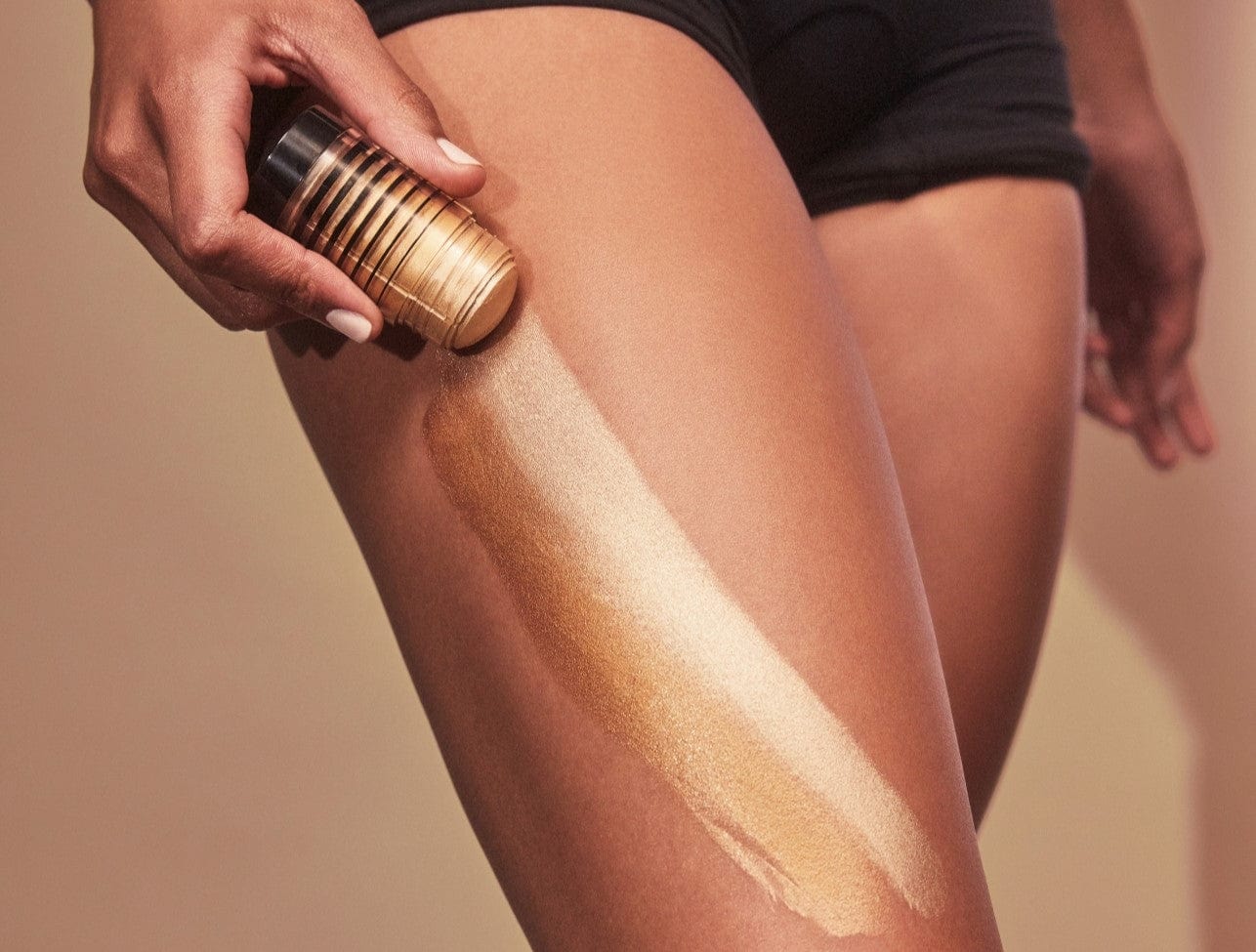 Step 1
Swipe your Status Stick across your collarbones or gentle brush it on with your (Every)Body Brush, using the pointed tip for precision application.
---
Step 2
Blend out over your décolletage wherever you'd like an added glow.
---
Step 3
Extend the highlight even further by applying your Status Stick to your shoulders and down your arms and blend up towards your collarbones for a seamless finish.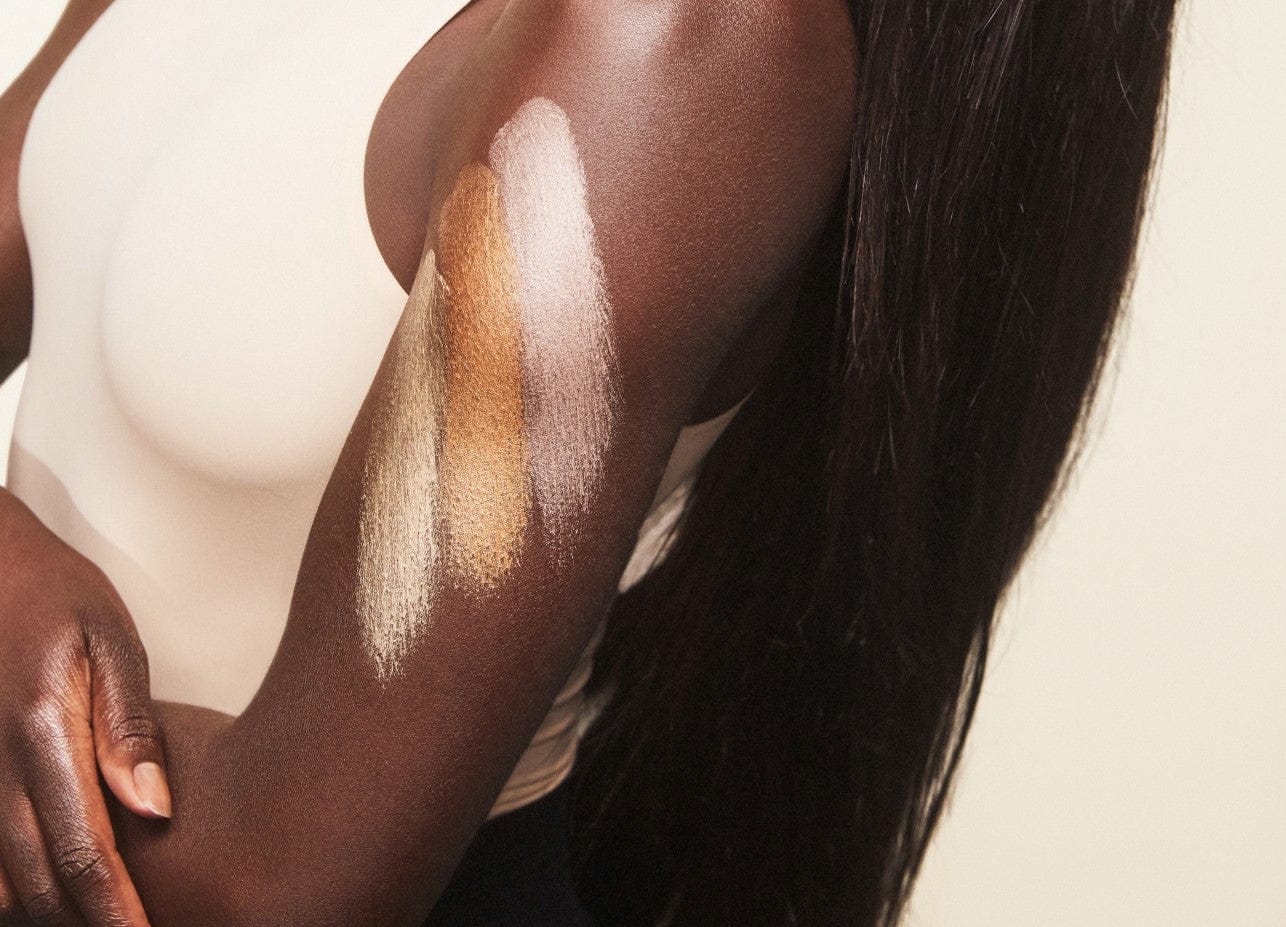 Step 1
The (Every)Body Brush is perfect for seamless, mess-free application of any cream products. Start with brushing on your favorite lotion or body butter for a perfect base.
---
Step 2
Lock in moisture with our hydrating Status Stick highlighter, or chisel your look with a body contour.
---
Step 3
Don't forget the SPF! It's never been easier to get even coverage you can count on.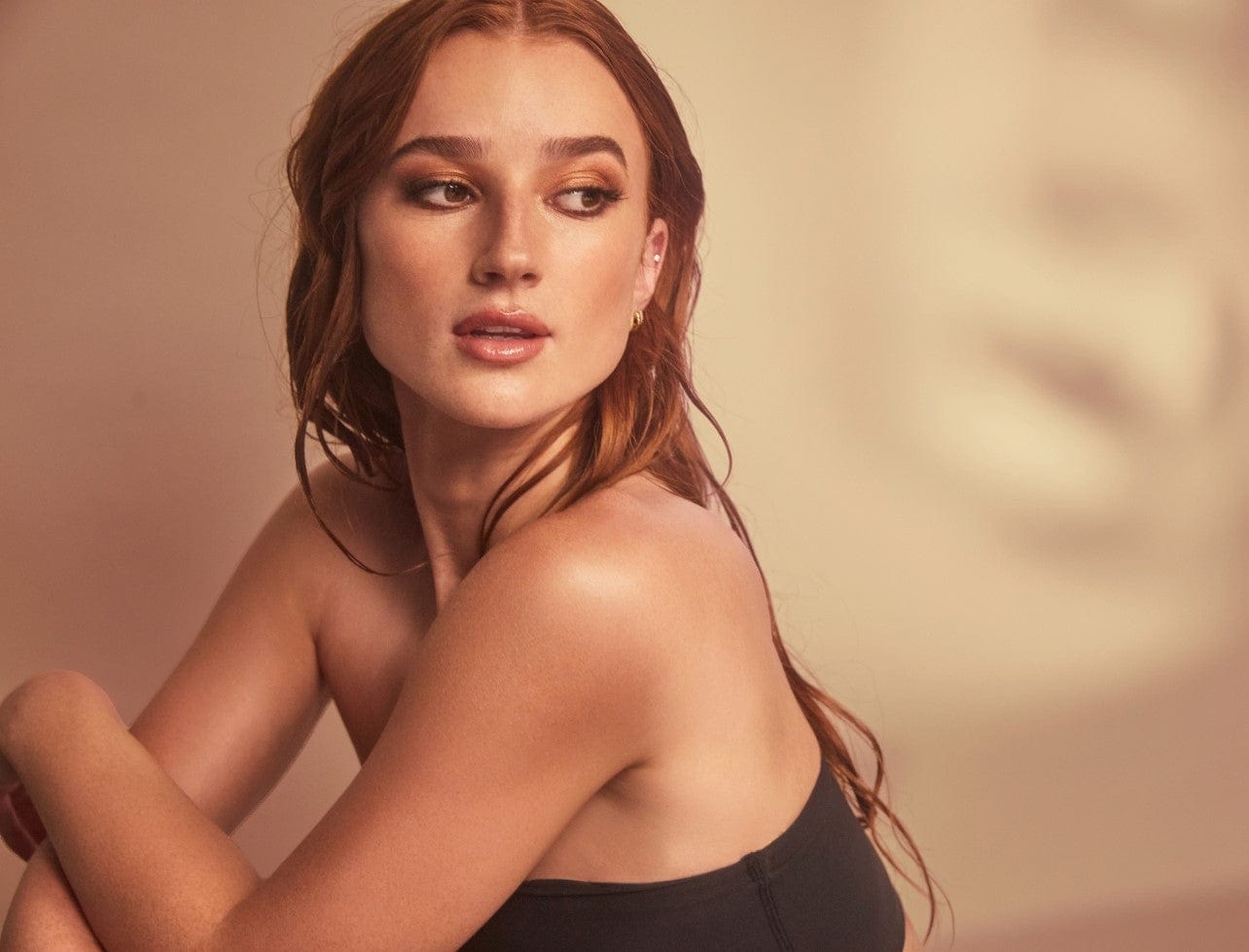 Better Together
Our (Every)Body Brush is meant for (every)body type, (every)body part, and (every)one. The custom shape is developed specifically for curves and makes seamless full-body application foolproof, and the pointed tip allows for perfect precision application to the face.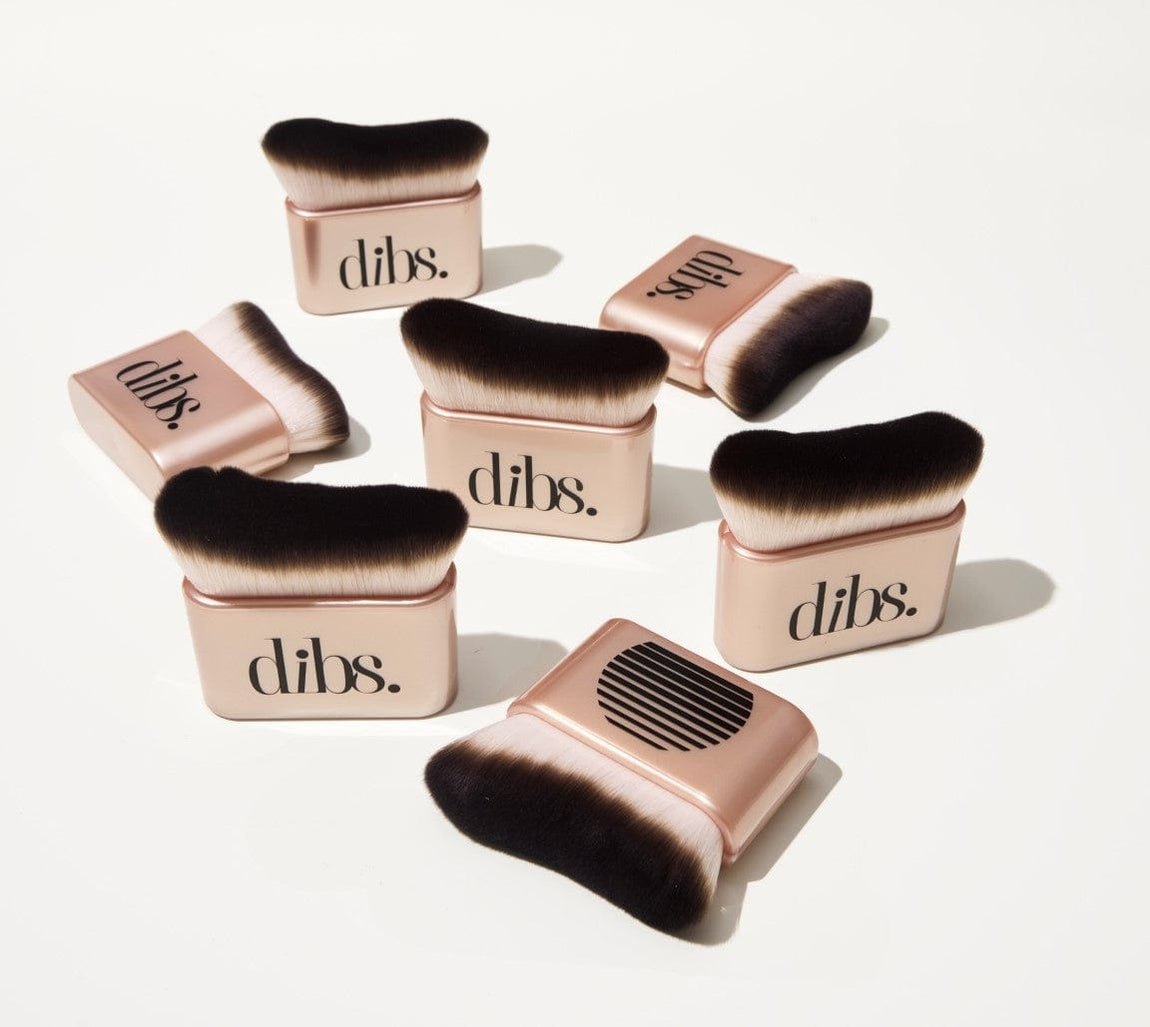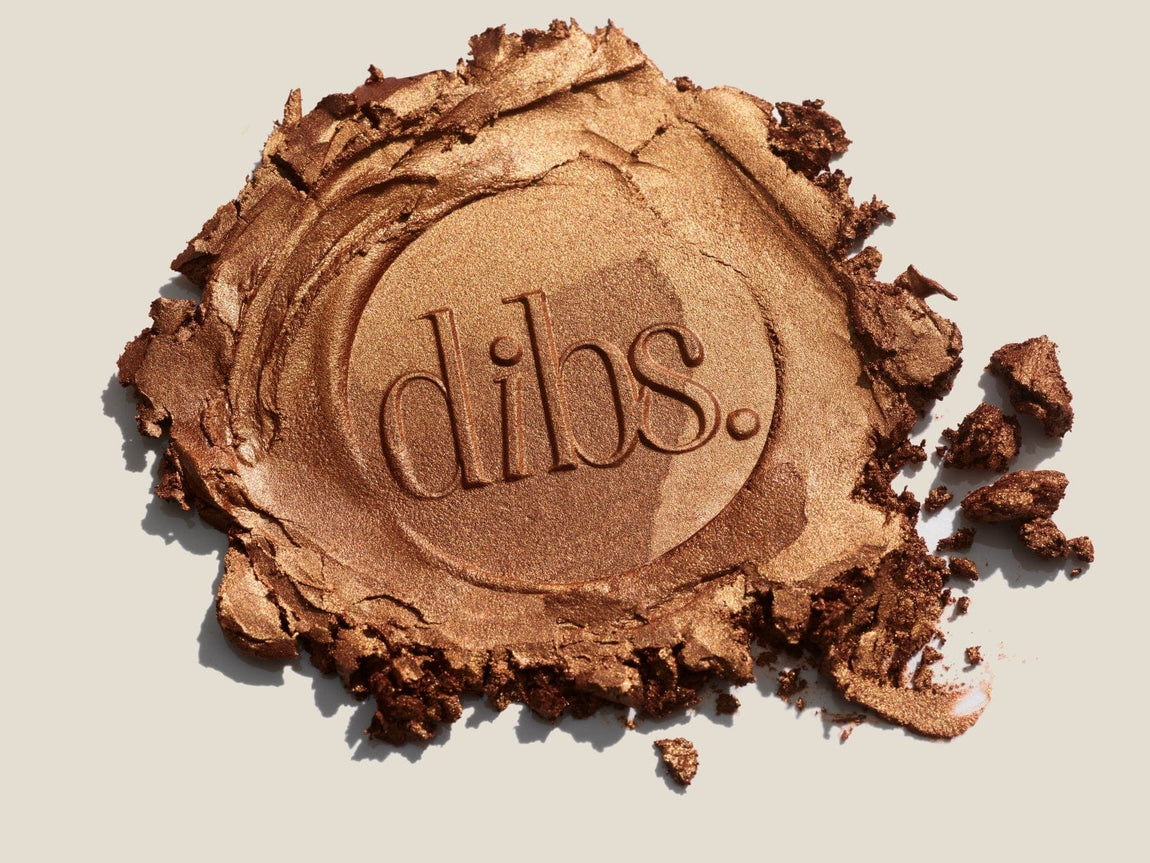 This brush is the perfect partner for our Status Stick — together they are your ultimate summer power couple. Achieve an effortless, mess-free, full coverage application of your favorite highlighters, creams, lotions or SPF.
WHAT CUSTOMERS ARE SAYING
"This is amazing and works beautifully for applying Status Stick to the body!"
Carol R.
"The brush is the perfect applicator, so soft and smooth and contours for every part of your body."
Lisa O.
"Now DIBS has created my Two favorite brushes ever! The Duo & this one! Absolutely love the smooth application this provides with the Status Stick."
Alexandra S.