(Every)Body Brush
Face and Body Brush
Synthetic brush hairs

*For informational purposes only. While we endeavor to keep this ingredient list accurate, please be advised that all formulas are subject to change. We recommend you refer to the ingredient list on the individual product package for the most complete, accurate and up-to-date ingredient list.
The Good Stuff
We keep it safe and simple - nothing that makes us raise an eyebrow goes into our products. As science and technology evolve, so will we.
Cruelty Free
Clean Beauty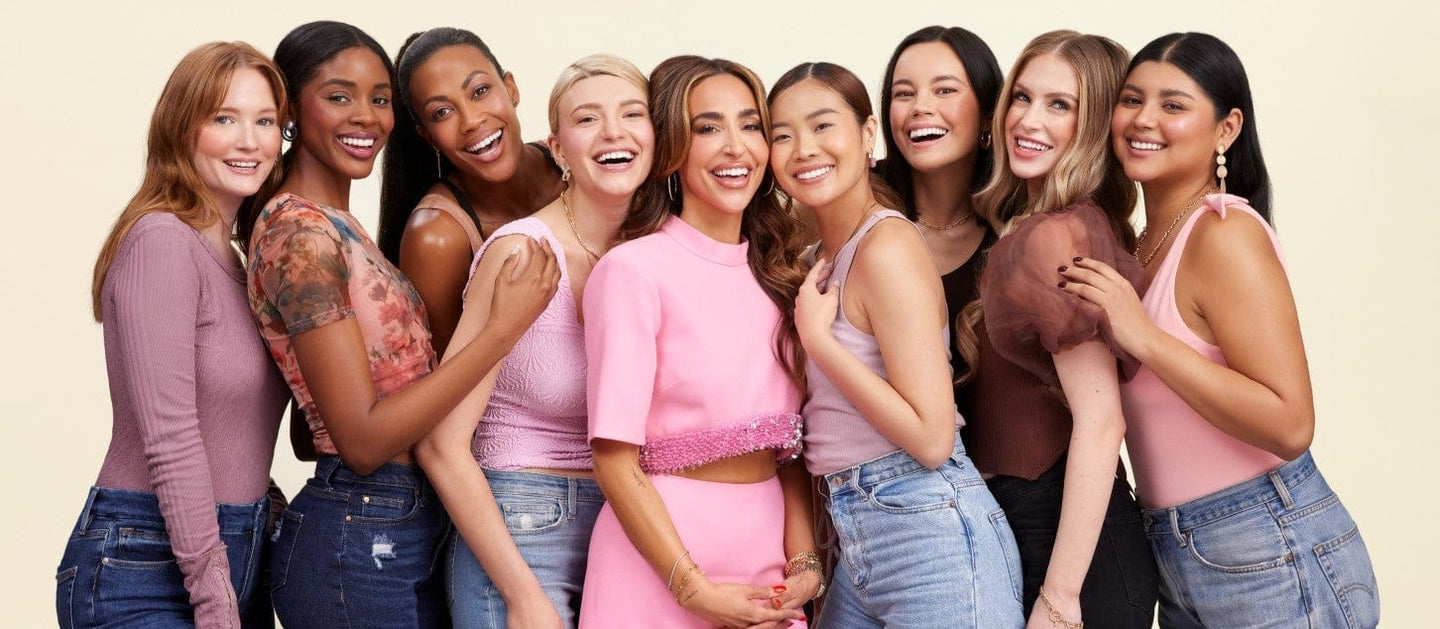 find your shade
Get personally matched by a DIBS team member to find your perfect match.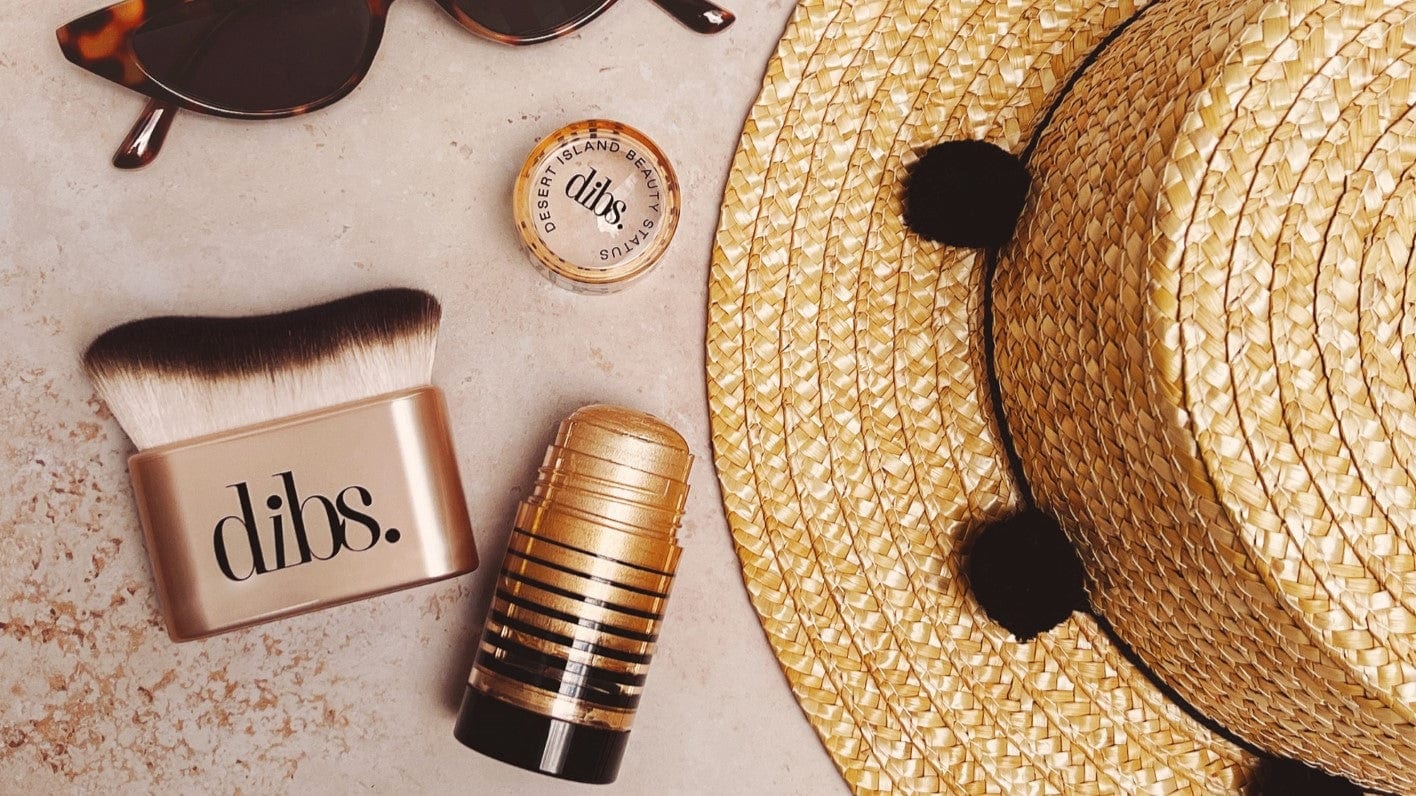 The DIBS Way
Tools That Take It to the Next Level
This multifunctional brush for face and body makes applying creams and lotions to a dream. Mess-free and foolproof, our (Every)Body Brush applies, layers and blends seamlessly and evenly in the flick of a wrist.
It's all about the curves with this brush. Meant to fit the apple of your cheek or blend over your collarbone with ease, this intentionally designed brush is truly meant for (every)body PART. We like to use it to apply lotion or tanning cream mess free in addition to our Status Stick.
Use the whole brush for easy, mess-free full body application of cream makeup (like our Status Stick!), SPF, or skincare products, or just the pointed tip for maximum precision. Clean with gentle soap and water and lay flat to dry.
Beauty That Brings Us Together
What DIBS products do you recommend using with the (Every)Body Brush?
The (Every)Body Brush was designed to seamlessly apply our best-selling Status Sticks for full body highlight but can also be used with face products like our Desert Island Duo.
Can I use this brush on my face?
Absolutely! This brush is meant for full body application.
How do I clean the brush?
To clean your (Every)Body Brush we recommend using a mild, unscented soap gently massaging into the bristles then rinsing out with cold water. Lay flat on a towel to dry, then you're good to go!
Is this brush vegan and cruelty-free?
Yes, all of our brushes are made with synthetic brush hairs.