Carry On Brush Set
Face, Eye & Body Brush Set
Synthetic brush hairs

*For informational purposes only. While we endeavor to keep this ingredient list accurate, please be advised that all formulas are subject to change. We recommend you refer to the ingredient list on the individual product package for the most complete, accurate and up-to-date ingredient list.
The Good Stuff
We keep it safe and simple - nothing that makes us raise an eyebrow goes into our products. As science and technology evolve, so will we.
Cruelty Free
Clean Beauty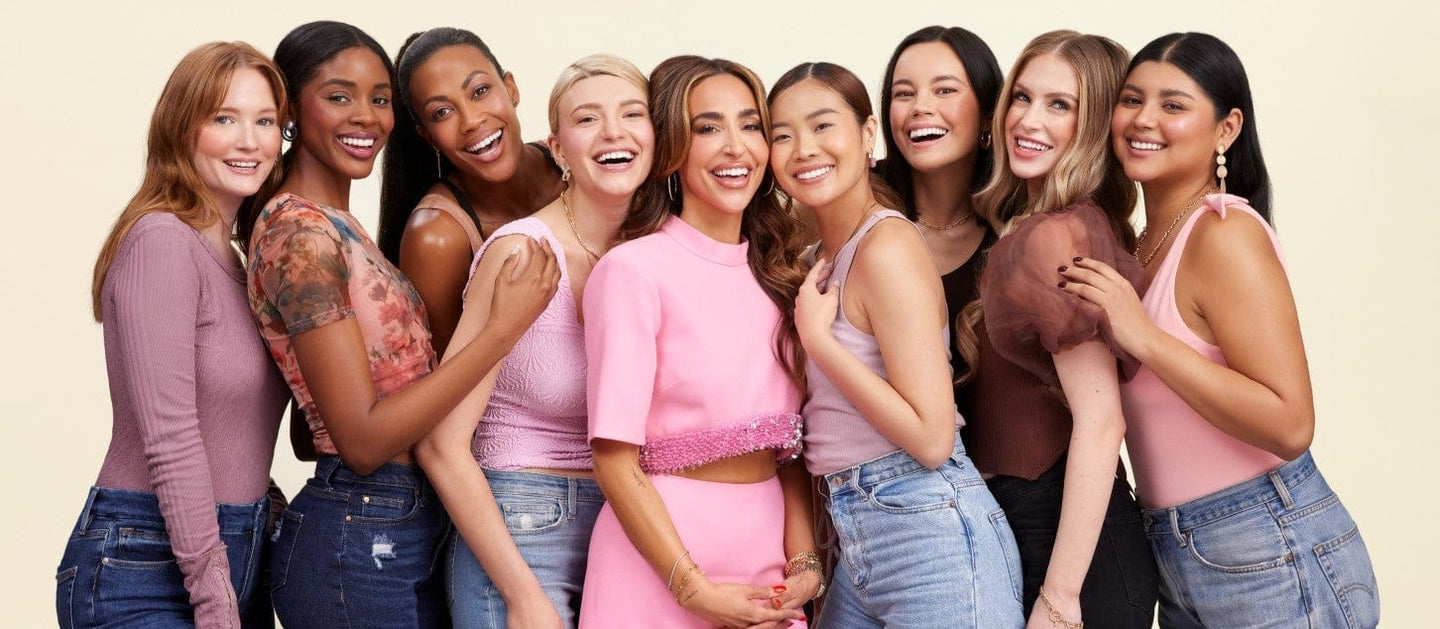 find your shade
Get personally matched by a DIBS team member to find your perfect match.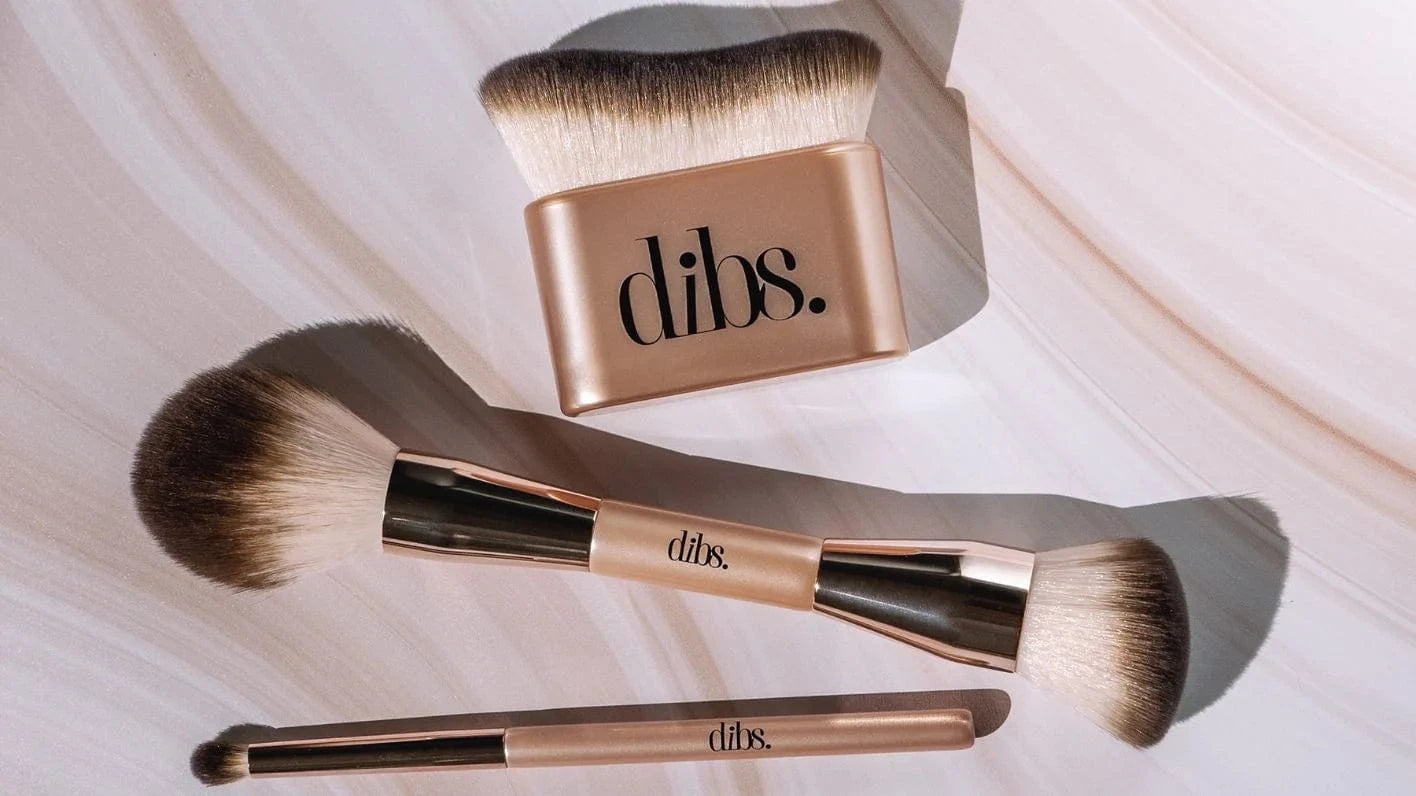 THE DIBS WAY
TAKING TOOLS TO THE NEXT LEVEL
The Duo Brush 15's dense angled brush is made to place and blend cream, while the large rounded brush seamlessly sets powder. The Blending Brush 9 has a dome brush head designed to build and blend shadow effortlessly. The (Every)Body Brush's custom curve design reaches every body part delivering a streak free full coverage application for cream makeup, SPF, and skincare.
Multifunctional tools FTW, right?! We've always looked to take our tools to the next level and ensure they are easy and versatile so you don't need a million brushes. This is your go-to set for anything and everything.
Duo Brush 15: Blend, set & build complexion products however you like, use the angled dense brush for cream products and blend and set powder with the larger rounded brush.

Blending Brush 9: Build, pack & blend your products however you like. The DIBS Team recommends using this brush for eyeshadows or precision contouring and highlighting. There are no rules!

(Every)Body Brush: Use the whole brush for easy, mess-free full body application of cream makeup, SPF, or skincare products, or just the pointed tip for maximum precision. Clean brushes with gentle soap and water and lay flat to dry.
Beauty That Brings Us Together